5 Honolulu Home Renovations That Make Your House Feel Like New
If you've grown tired of your property but don't want to move, some home improvements can completely change your perspective. You should consider beautiful new window treatments, adding more light, screening-in a porch or adding a sunroom, or another one of these Honolulu home renovations to give your house that just-moved-in feel again.
Install Window Treatments For A Honolulu Home Renovation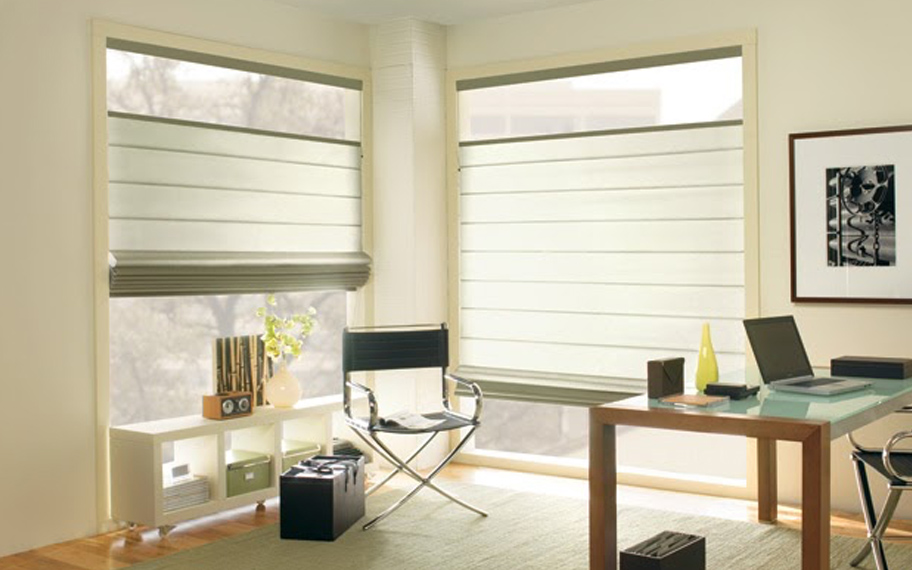 If your property still uses builder-grade blinds, switch to attractive window shades like distinctively designed roller shades or sophisticated Roman shades. You might even go with convenient transitional or zebra shades to quickly change your brightly lit space into a room that's perfect for a movie.
Long-lasting, faux-wood interior shutters are popular for producing a spectacular change to your interior. They are known for both stunning architectural detail and complete light control. Their appealing white coloration will perfectly mesh with your existing interior, so there's no need to alter anything else in the room. You have the option of swinging open the panels wide for complete sunshine or just tilt open the louvers to move filtered light where you want it. Then close everything to block nearly all of the exterior light and those unwanted drafts.
Brighten Your Interior With Light Upgrades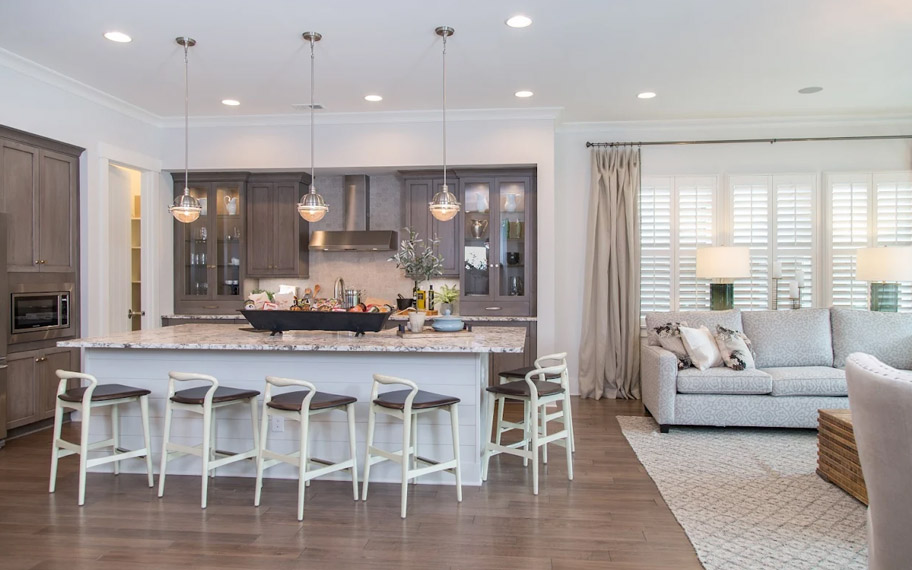 The right mix of natural and artificial illumination can improve your home's atmosphere by making it appear more spacious. If your space seems cramped and dingy, add more light. A certified electrician is able to install new fixtures like recessed lights, or you can mix and match several lamps. It's not a problem to find lighting to suit every taste, from bold, eye-catching lamps to distinctive chandeliers.
You should always take advantage of the sun's light to brighten your home and mood. If your home has flimsy window blinds that are awkward to use, switch them out with plantation shutters. These sturdy products easily swing away from your windows when your family needs more illumination for various activities.
Freshen Up Your Flooring With New Carpet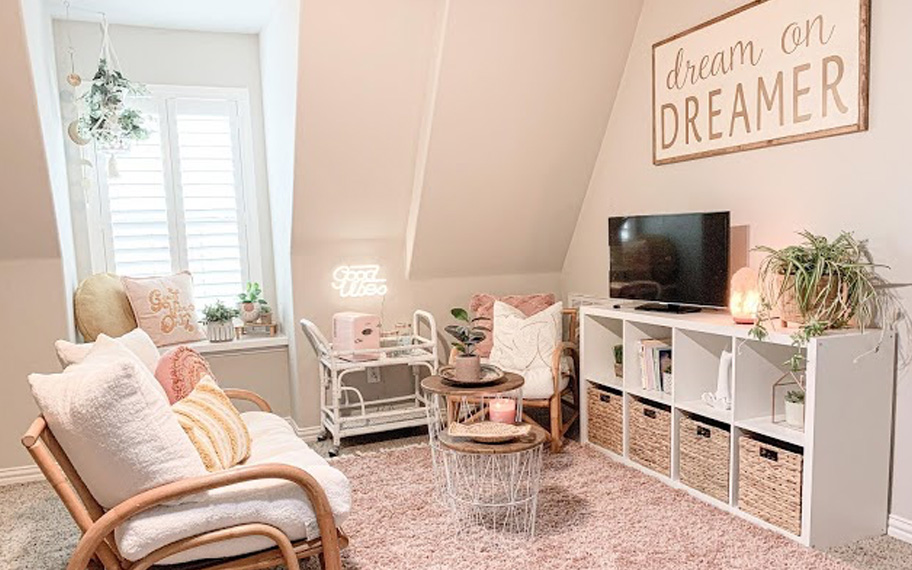 Your carpet gets a workout daily from everyone walking on it. If your carpet looks worn and discolored, change it out for an impactful home renovation. Current home carpet trends range from everyday shades and environmentally conscious products to more dramatic coloration and extreme designs, so there's something for all types of homes and interior designs. You might peruse different materials and thickness levels to find long-wearing, comfortable carpeting that fits your unique tastes. And if you don't need new carpet, mix things up with a fashionable rug.
Create Outdoor Living Space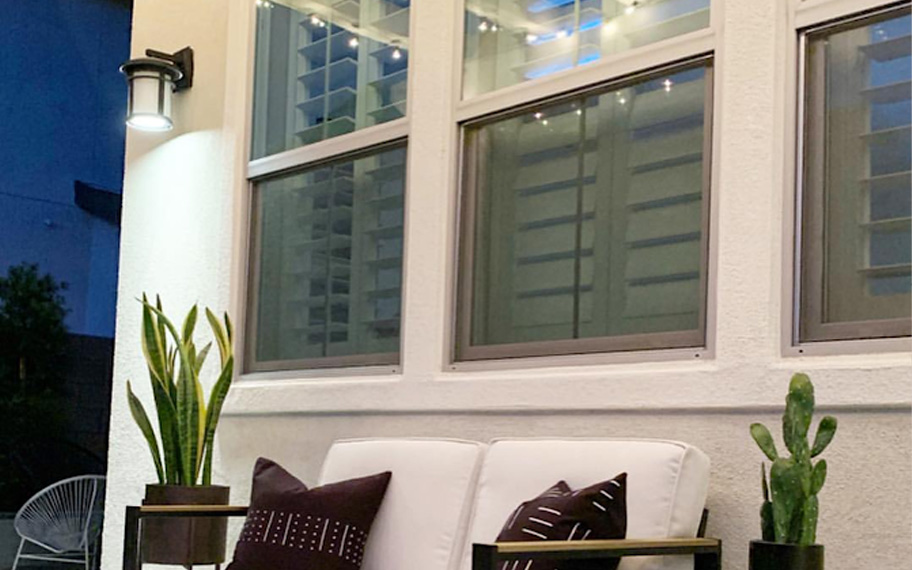 Honolulu home renovations can expand into the exterior as well. When your property is beginning to feel a bit confined, create an outdoor living space. Your existing area can be made more suitable for entertaining with outdoor furniture, a rug, and new lighting. You might integrate a gas or wood-burning fire pit and lawn games for extra appeal and excitement. When you don't have a pre-existing outdoor surface, you have the option to construct one by putting down patio blocks or pavers.
Existing porches are easy to renovate into pleasant gathering areas. Simply touch up the paint and incorporate a couple rocking chairs and a soothing porch swing for seating. You might even screen your porch to keep the bugs out and make your refreshed environs more pleasant.
Change Your Look With Wallpaper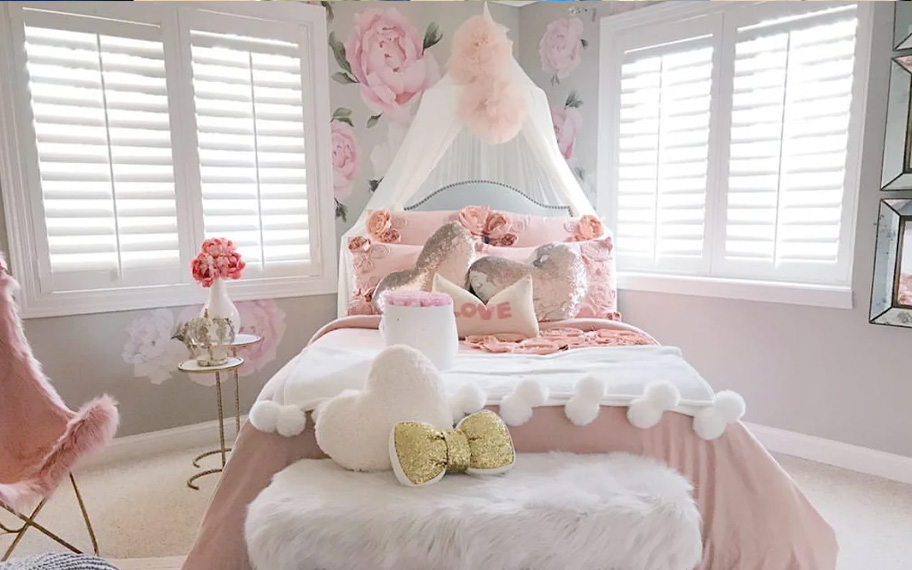 Wallpaper is a trendy choice in home renovations. You will discover options in a range of colors, patterns, textures, and materials to transform any area in your house. Try fun and colorful selections in your child's room, a stylish, patterned motif in your dining space, and something light and cheerful in the guest bath. Or give your living room new paint and add a complementary wallpaper on a neighboring wall.
Renovate Your Home With Window Treatments From Sunburst Shutters Honolulu
Sunburst Shutters Honolulu has window treatments for your Honolulu home renovations. We supply an array of well-crafted products to suit everyone's tastes. Start your project by calling 808-797-2004 or submit the form for a free in-home consultation.