Some Fun Window Treatment Ideas For Honolulu
Your window treatments make a statement about your taste in decor. If you use unfashionable or boring treatments, the entire room will look bland. You can liven things up in your Honolulu home with window treatments that have some style window treatments. Try something like curtains over interior shutters, colorful window shades, or sliding barn door shutters. These fun window treatment ideas for Honolulu will make your windows more attractive and the room more pleasant.
Use Colorful Window Shades To Beautify Your Room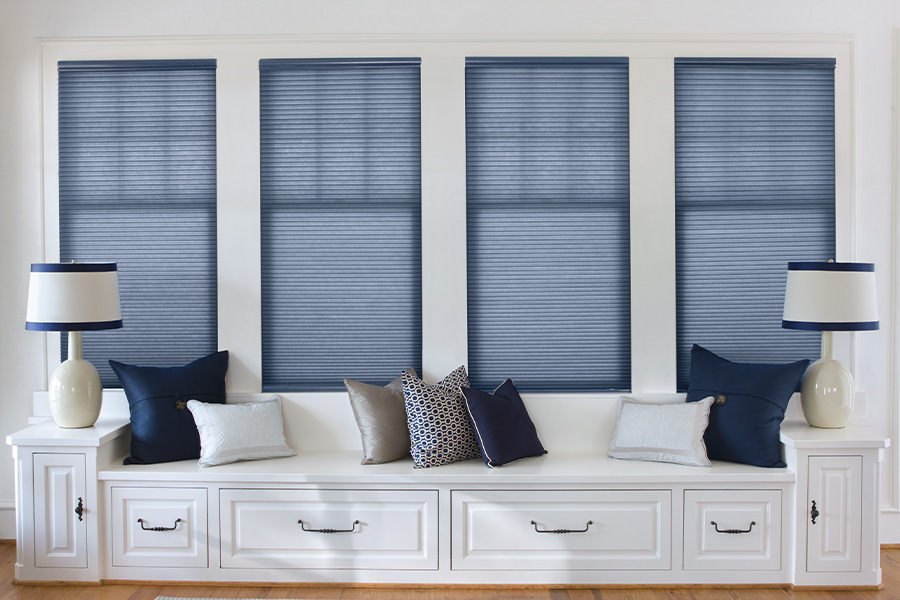 Color effortlessly cheers up a space and boosts your mood. You can add more color to a room with stylish window shades.
Uncomplicated roller shades
are the simplest window shades to incorporate into your interior design. Their slim form makes them preferred for traditional, minimalist, coastal, and farmhouse decor.
You can find roller shades in lots of colors and patterns, making them fun window treatments for Honolulu families who want a touch of playfulness in their living space. Pick from pretty pastels, bold primary colors, and earthy tones according to your room's color palette. Or shop for shades with playful stripes, flowery motifs, or funky geometric shapes. You can pair patterned roller shades with single-colored pieces or mix and match varying patterns for a funky, eclectic look.
Layer Trendy Curtains Over Functional Interior Shutters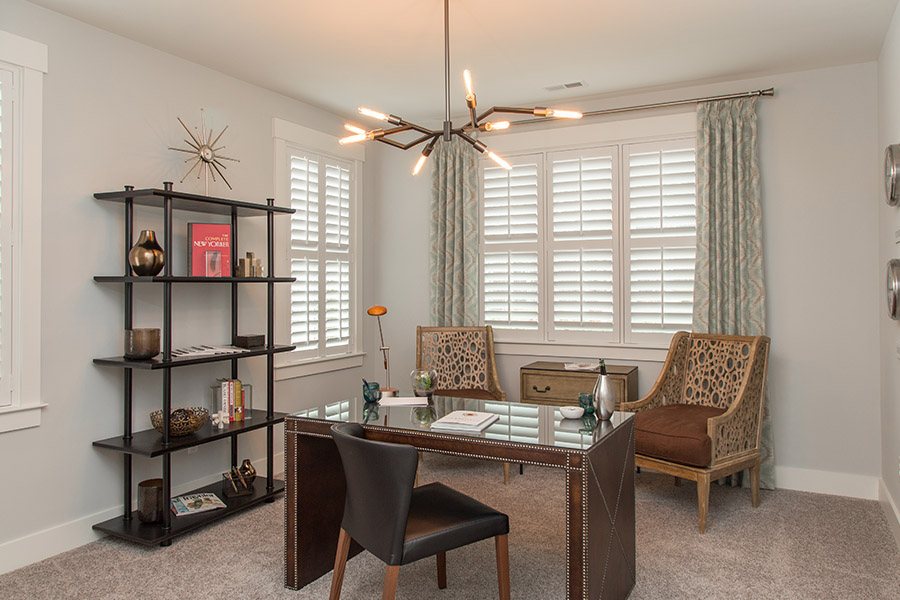 If you want a defense against drafts as well, get Polywood shutters. They are manufactured to shut tightly, and their patented weatherstripping prevents up to 30 degrees of temperature transfer to keep your Honolulu abode's interior cozy. You can hold your drapes open with decorative ties or pullbacks and rely on your Polywood shutters for energy efficiency in every season.
Pick Something Different Like Custom Sliding Barn Door Shutters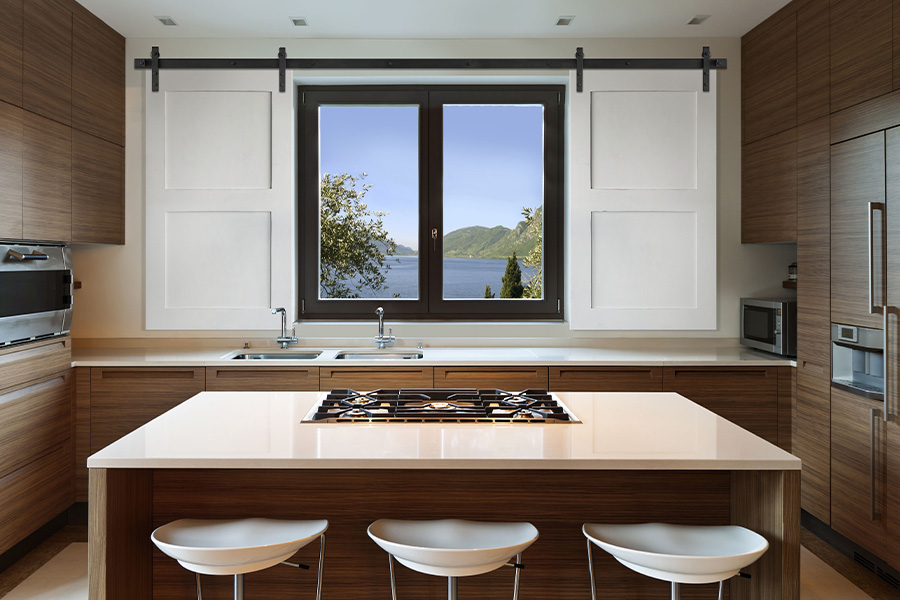 Everyone has seen sliding barn doors, but related
sliding barn door shutters are impressive
and fun window treatments for Honolulu homeowners who desire something a bit unpredictable on their windows. Sliding barn door shutters give you total privacy and slide smoothly to the side when you want to peek outdoors or a little sunlight. They have many custom options for you to create a unique look. You can opt for popular farmhouse-style doors or switch things up with mid-century-style shutter panels, a bright paint color, or industrial hardware. Whatever you pick, nobody else will have window treatments like your fun sliding barn door shutters!
Have Sunburst Shutters Honolulu Help You Discover Fun Window Treatments In Honolulu
Whether you are looking for something one-of-a-kind or colorful, Sunburst Shutters Honolulu can help you find fun window treatments for your Honolulu home. We stock a large array of quality window treatment products and collaborate with you to create a custom look that you love. The process starts with an in-home consultation. Schedule yours today by phoning 808-797-2004 or complete the form below to request an appointment.