Are Plantation Shutters Out of Style in Honolulu?
Window treatments like plantation shutters are an important feature in your house, so it's natural to wonder if they will become outdated like tile counters and floral couches. You know these durable shutters stand up to the tough assignment of constant daily use better than ordinary window coverings, but what about their aesthetic appeal? Are plantation shutters out of style in Honolulu or going soon?
Thankfully, the answer is a resounding No!
Plantation Shutters Are a Timeless Solution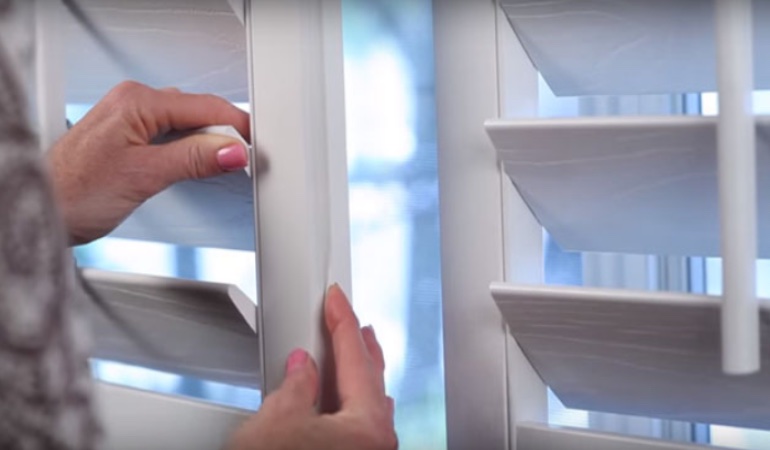 There's a reason plantation shutters are a classic choice for interior windows. Their mix of style and light control just seems to stand the test of time.
Plantation shutters are created with large louvers that adjust gracefully to allow the sun's light. They brighten up the room when the sun is shining, then shift light down when sun glare is a concern. Or you can close them shut for full privacy and darkness. Their ease of use and solid build have made these shutters a solid window treatment for hundreds of years.
Above all else, homeowners in Honolulu prefer plantation shutters for their resilience. They're put up in a sturdy frame so that they won't become dislodged with an unexpected thump or an overly rough tug. When comparing, these shutters are longer lasting than metal blinds, shades, or curtains.
These days, you can purchase them made from a more durable substitute wood. Faux-wood products, like our Polywood® Shutters, are resistant to chips, cracks, warping, and splitting. They are even easy to clean with a lightly dampened cloth, which means that you won't have to spend money on replacement window treatments. Luckily, they fit every décor!
Plantation Shutters Are Suitable for All Styles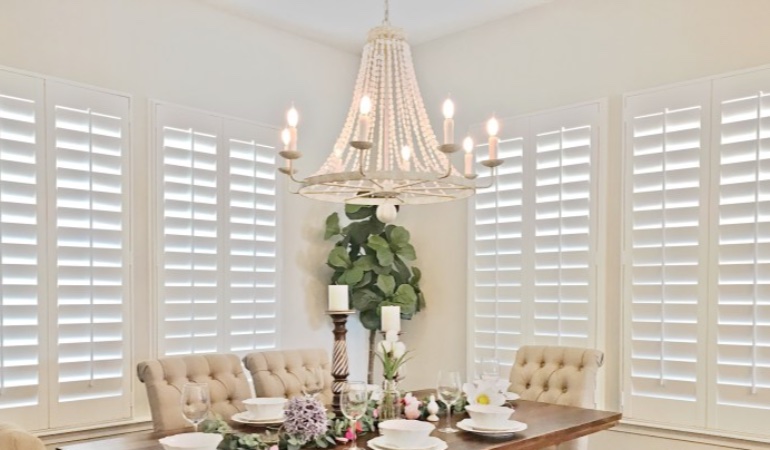 For the style-savvy homeowner in Honolulu, you can be assured that your plantation shutters will never lose their appeal. Their clean lines make a distinctive design statement that blends well with various styles of home décor. Plantation shutters are available in a multitude of white shades and wood finishes that are simple to match or coordinate with as design trends change. The same lovely wood stain, for example, is suitable for rustic, beachy, mid-century, or country cottage looks.
Plantation shutters also keep up with energy-efficient trends. As minimizing HVAC costs never go out of style, you may want a product that helps control heat loss into and out of your windows. Polywood shutters have outstanding insulating ability that keeps home temperatures comfortable without over-using your HVAC equipment. In fact, Polywood is up to 1600% more energy-efficient than your old metal blinds -- which never looked good to begin with!
Plantation Shutters Are A Trendy Option in Honolulu! Especially with Sunburst Shutters Honolulu!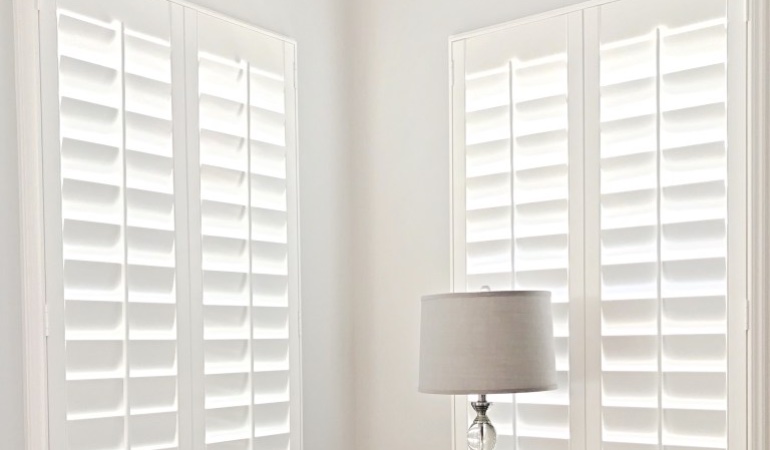 Your customized Polywood shutters will always be up-to-date with Sunburst Shutters Honolulu. We provide free in-home consultations to introduce you to all the benefits of these time-tested window treatments. Schedule your appointment today by dialing 808-797-2004 or by filling out the form below.