How Do You Choose Cordless Window Treatment Options In Honolulu?
They're a lot of different reasons why homeowners in Honolulu like cord-free window coverings. They look tidier without dangling strings and they're simple to adjust. These popular products are a wise decision for families with small kids because there aren't cords for the kids to become entangled. Your primary decision is, which cordless window treatment option in Honolulu do you want? Roller and motorized shades along with interior shutters all offer you the added bonuses of cordless window treatments.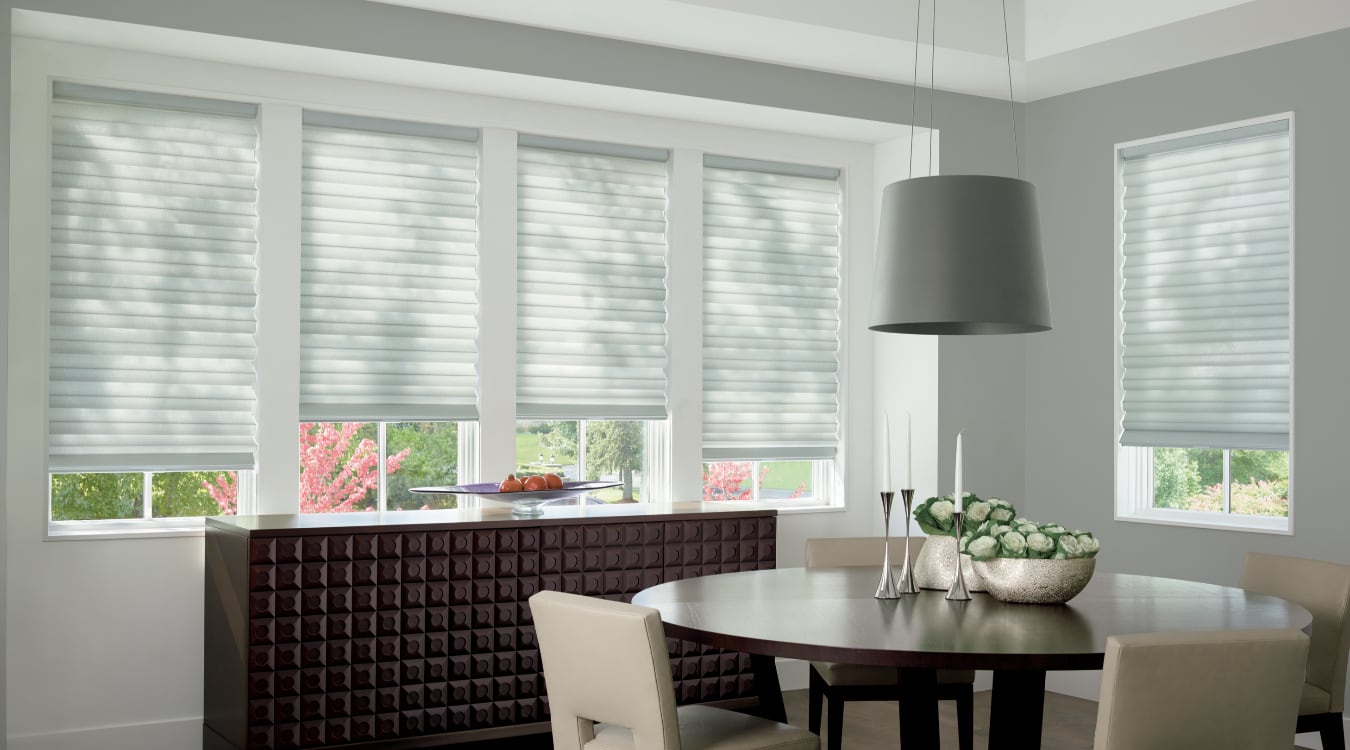 Cordless Roller Shades Have All The Advantages But Without the Inconvenience of Strings
Roller shades are a top choice for Honolulu houses since you can purchase them in a wide range of sizes, color schemes, and transparency levels to create the eye-catching appearance you want.Commonly, you manipulate roller shades through the use of a beaded chain or string to open and close. Unfortunately, that string will take away from the sleek styling of your shades, become twisted, or swing and slap against the window if outside air is moving through.
Cordless roller shades offer all of the same benefits without the hassle of a cord. Instead, they have a pull bar attached on the lower end of the roller shade that you grip to pull the shade open or closed. This puts a stop to tangling and swaying and creates the streamlined look associated with this window treatment. In place of twisted cords, you will be greeted by the color or pattern of your room-enhancing roller shades.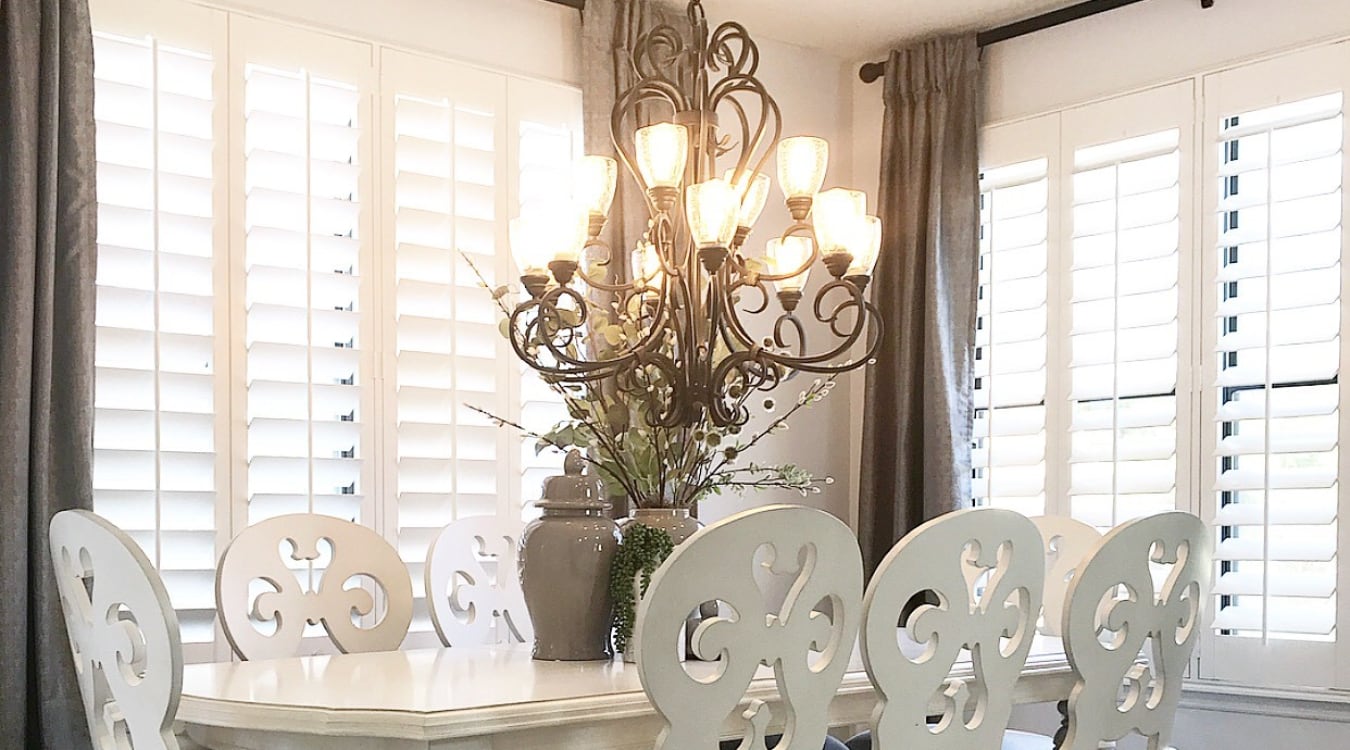 Polywood® Shutters Offer A Smart Replacement To Corded Shades And Blinds
One way to go cordless is to avoid blinds and window shades completely and use interior shutters as an alternative. These sturdy window treatments function in a different way from other window coverings. These shutters have panels made of hardwood or a faux wood composite that fasten within the frame and open outward on hinges when you want to let all the light in. You can also angle the louvers within the panels to control where the light goes.
Some interior shutters have a tilt rod that you use to move the slats. If you don't have a tilt rod, you simply press or lift the louvers to move them. Both types are sought-after cordless window treatment options in Honolulu as they feature clean lines that work with every interior. Advanced Polywood® shutters are also more durable and long-lasting. You can safely put them in a humid kitchen or on a sunny south-facing window, and they will survive the moisture and excessive sunshine.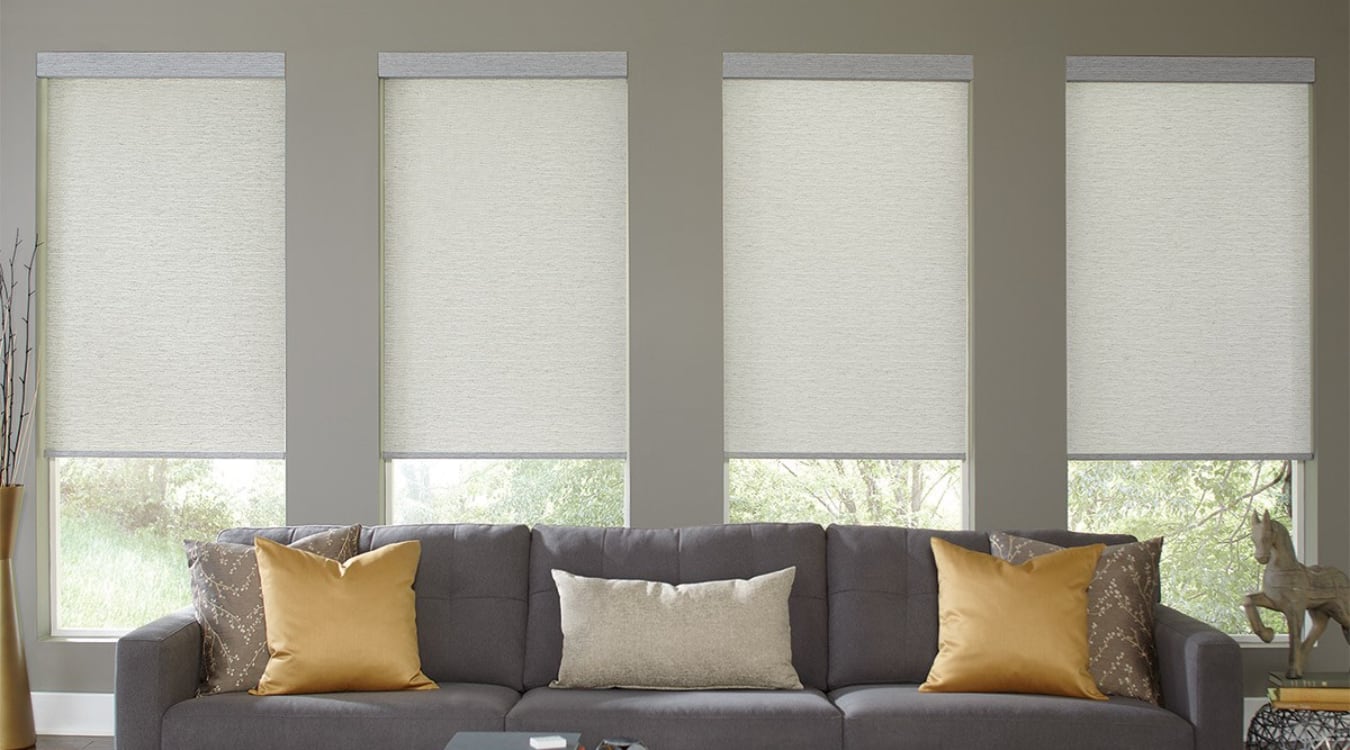 Remote-Controlled Shades Broaden Your Cordless Window Treatment Options In Honolulu
Coverings with cords can be frustrating. You need to exert just the right amount of force to raise or lower them to the height you want. On the other hand, you can say goodbye to the irritation with automated roller shades. They open and close with a mechanism that is run by a cell phone app or wireless remote. You are able to change the position of your window shades without cords and without leaving your location. You can even set smart automated window treatments to change settings on a schedule to block the sun's rays in the afternoon or enhance your privacy when it's dark out.
Most window shades feature motorized styles, giving you many cordless window treatment options in Honolulu. You might install motorized cellular shades in a specific spot to reduce energy consumption or distinctive powered Roman shades in a traditional dining area. Or adjust the light level in your work space without leaving your desk with motorized zebra shades.
You Will Be Impressed By Your Cordless Window Treatment Options At Sunburst Shutters Honolulu
If you've had enough of twisted cords, talk to Sunburst Shutters Honolulu. We supply a great selection of cordless window treatment options to meet all of your needs. Select the most suitable choice for your house by dialing 808-797-2004 or submit the form below to schedule a complimentary on-site appointment.