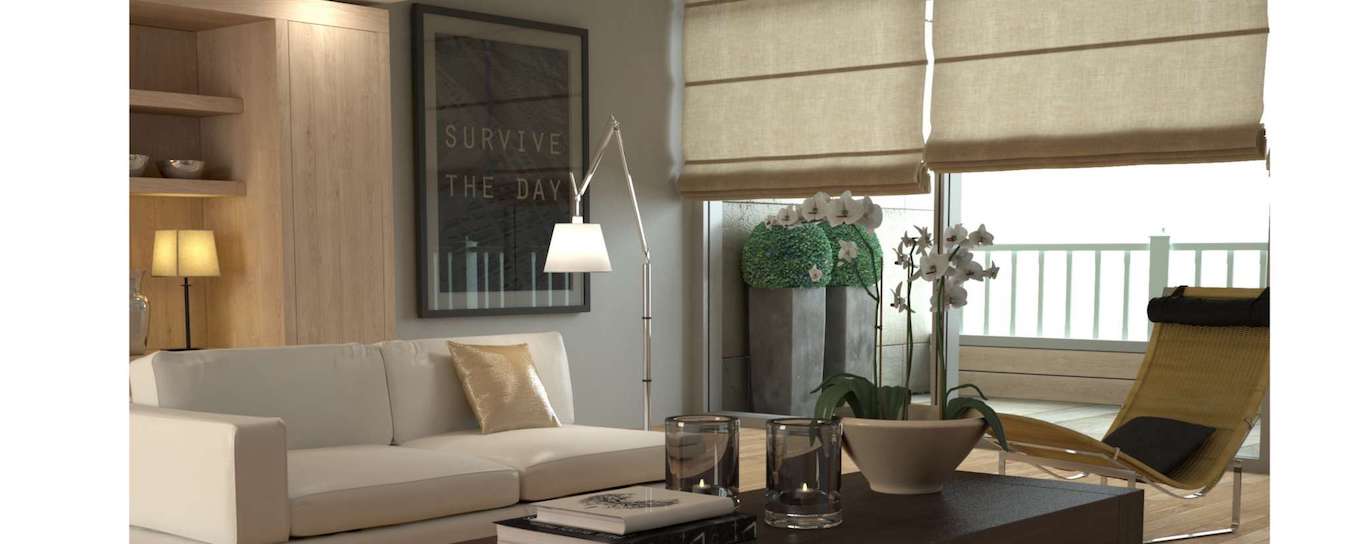 Best Window Treatments For Privacy In Honolulu
Allowing outdoor light into your home is an important aspect of creating the right indoor environment. Sunlight illuminates your everyday routine and takes your decor to a new level. Even so, many Honolulu residents don't let enough light in, as drawing back your window coverings also gives outsiders a view into your home.
Luckily, you don't have to compromise privacy for natural light with the right window treatments for privacy in Honolulu -- Polywood® plantation shutters!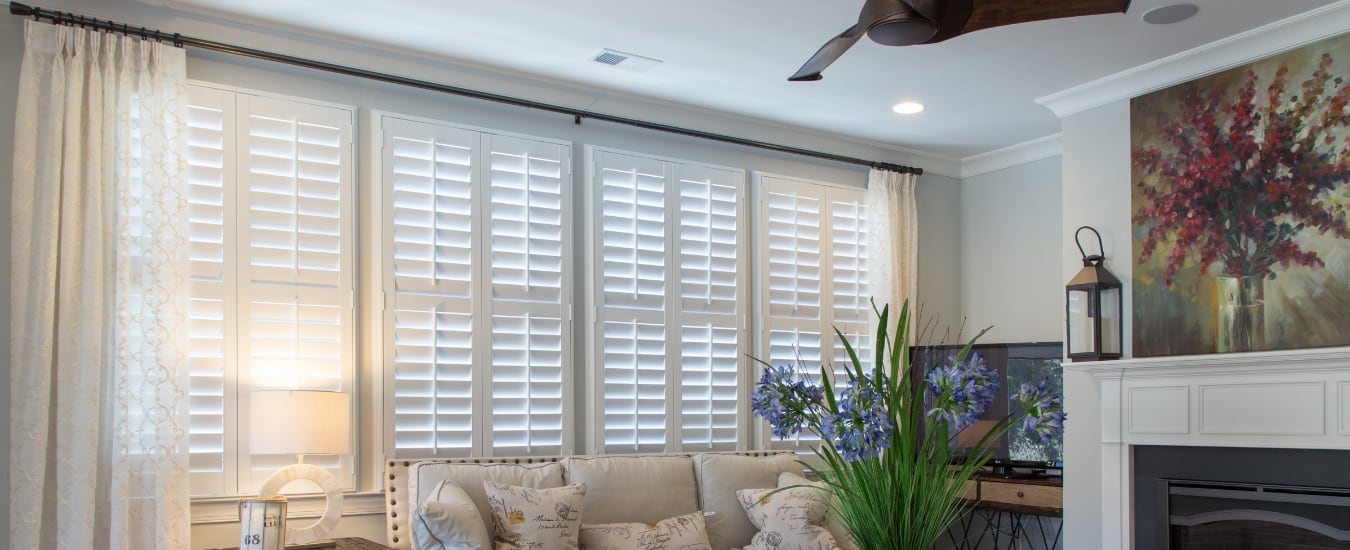 Polywood Plantation Shutters Are Built to Ensure Privacy
Polywood shutters are expertly crafted for the perfect balance of daylight and privacy. Thanks to small gaps and due to the small spaces, you can create and a large span of motion, you can effortlessly tweak your louvers to allow the right amount of daylight while concealing your home from inquisitive eyes.
You can take more control over the amount of light in your home by customizing with your choice of slat sizes: the 4.5" for enhanced viewing and ease of cleaning, 3.5" customary sizing or the 2.5" colonial style. Regardless of the width or height of your project, keep in mind that your customized plantation shutters will be a perfect fit while still allowing for plenty of sunshine.
A great advantage of Polywood shutters is that they can be customized to your specialty windows too. Circle, octagon, and arches are typically a challenge to fit and leave you open to privacy concerns. But Polywood shutters can be crafted to your exact window dimensions, meaning you can just adjust the window treatment for sunlight and privacy, while still enjoying the architectural interest of your stylish window openings.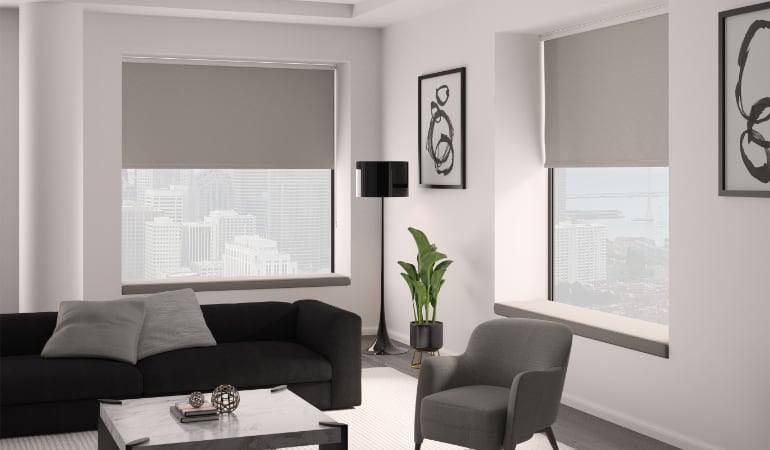 Other Window Treatments For Privacy in Honolulu
When trying to find an alternative to an interior shutter that still provides the right mix of light and privacy, you might consider these distinctive window shade alternatives:
Zebra Shades: Using a zebra shade provides a nice level of light control. These treatments are fabricated with a continuous loop of fabric that alternates sheer and solid paneling. If lined up properly, the window covering appears to have stripes, which allows sunlight to enter. When you want complete blackout shade, change the placement of the solid panels so they line up.
Sheer Shades: When there is concern a Polywood shutter might be a bit much, you should consider a sheer shade. These window shades work similarly to plantation shutters, since they are constructed with narrow slats in the middle of layers of sheer fabric. Sunlight comes through the sheer fabric, and you can tilt the slats to get the amount of desired privacy.
Roller Shades With Black Out Fabric: You have a range of choices when considering roller shades in Honolulu. But when you want true privacy, black-out shades function more effectively than sheer products as they prevent the visibility of shadows through your windows when it's dark out.
Sunburst Shutters Honolulu Can Bring You the Leading Window Treatments for Privacy in Honolulu
Add the perks of composite interior shutters to your home through Sunburst Shutters Honolulu. We'll help you pick out the perfect shutter style, color, and pattern that perfectly matches your home. Or we can show you our line of window shades that offer the right combination of privacy and light. Dial
808-797-2004
or complete the form below.