Smart Guest House Design Ideas For Honolulu
Everybody wants their guests to feel at home when they come to visit. Visitors relish having an area to freshen up and take a break before the next activity. A comfy guest house with proper paint colors, furnishings and window treatments will assist greatly in making your guests feel rested.
There are endless possibilities in terms of planning your guest house, which often makes the taks a tad overwhelming. While that might be true, creating the perfect living area ought to be simple and fun! Review these straightforward guest house design ideas in Honolulu to ensure your visitors are residing in style and comfort.
Meet All of Your Guests' Needs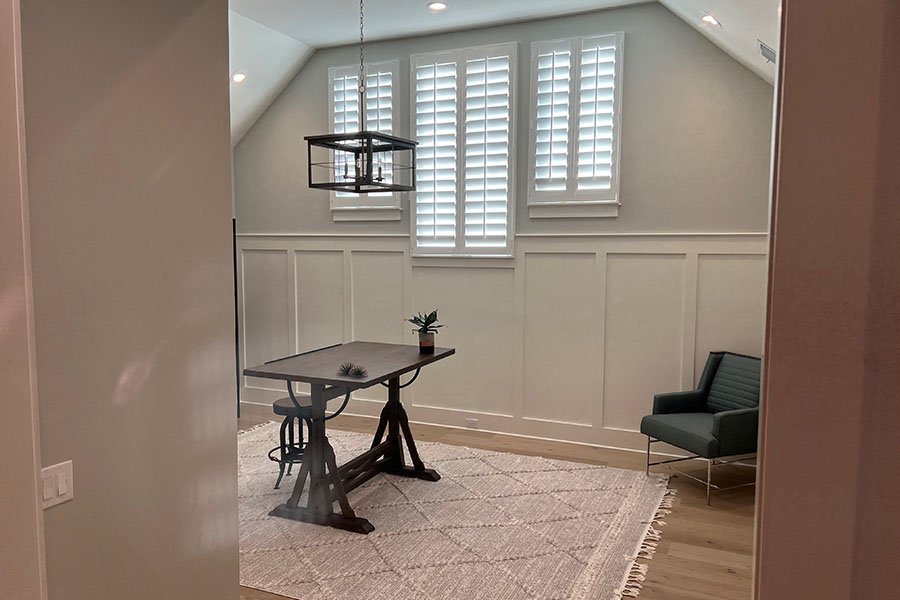 Your guest house ideas in Honolulu must begin with the essentials. Even if it is just a day trip, a private bathroom goes a long way toward helping your guests feel content. A comfortable chair and bed are essential as well. You should also incorporate a space-appropriate luggage rack or dresser visitors can utilize to set down their luggage and enjoy simple access to their clothes and toiletries.
Windows that allow an abundance of natural light make the space feel inviting - particularly when covered with appealing window treatments!
Enhance Your Guest House With Extra Comfort And Appeal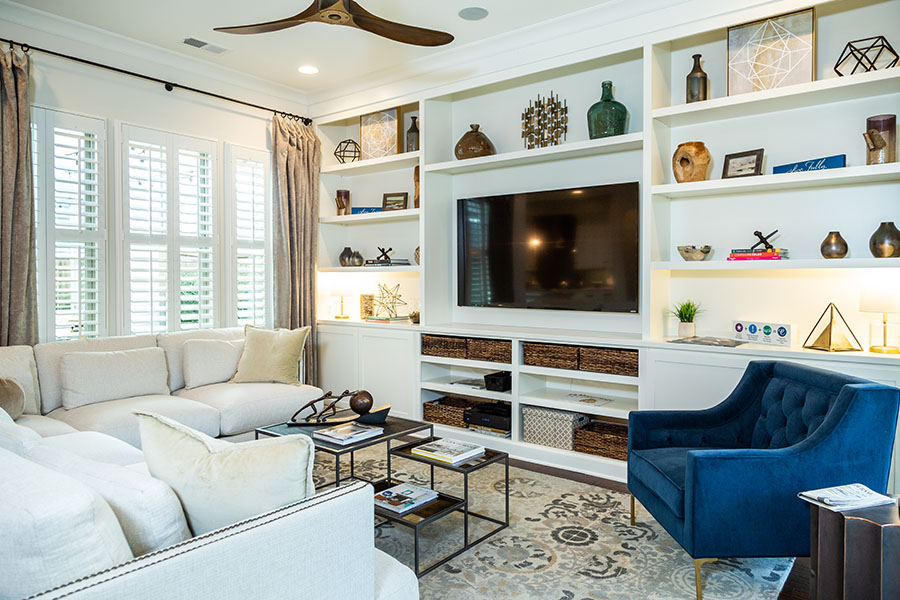 Take their breath away as they open the door to your Honolulu guest house with a warm, welcoming space. A light paint scheme to capture the sunlight sets a serene setting. Hints of color through pillows and decor add personality. Rugs are a perfect way to add a nice feel to your floors while allowing more options to blend in texture and color.
But don't limit yourself to the primary living space! Fluffy towels and robes offer luxury and refinement to the guest house. Everyone loves the feeling of a soft towel following a nice shower or bath.
Quality Sleep Needs To Be A Must for Your Honolulu Guest House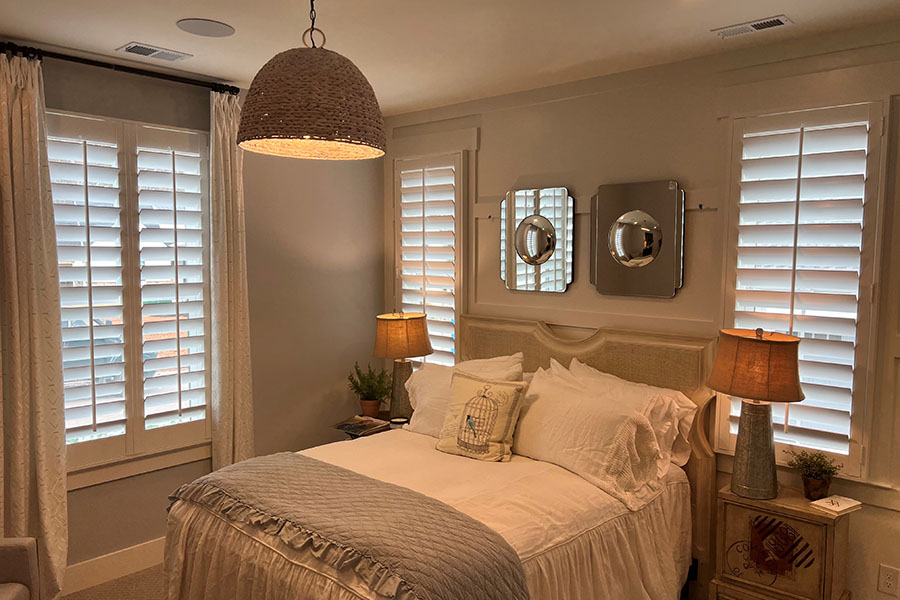 As you come up with your guest house design ideas in Honolulu, the bed ought to be a top priority. A glorious night of rest will help your company feel like they're staying in luxury. Incorporate accent pillows and the right bed sheets to promote an unrivaled place to sleep. Higher thread count bedding will make your guest bedroom feel like one in a five-star retreat.
Bedside nightstands are essential - specifically if they include a power outlet for simple phone charging! Room-darkening window treatments like louvered shutters allow guests to sleep in easily or enjoy an afternoon snooze.
Add The Ultimate Finishing Touch with Interior Shutters
A top method to bring all of your Honolulu guest house ideas together is by adding louvered shutters. Not only will your window treatments look fantastic, they also enable your visitors to minimize light for better sleep, maintain a consistent temperature, and even limit unwanted noise.
Polywood® shutters provide the ultimate command over light, sound, and temperature, creating an ideal space for everyone. The large slats are attractive and great at angling sunlight. The exclusive Polywood material is insulating and durable, holding up well to any visiting nieces and nephews and even furry friends!
Find the Best Window Treatments for Your Comfy Guest House in Honolulu!
Explore leading window treatments for your cozy guest house by contacting the professionals at Sunburst Shutters Honolulu. Your guests will enjoy full light management, a relaxing setting, and timeless style. All you have to do is place a call to 808-797-2004 or submit the form on this page.