How To Select Window Treatments For Dormer Windows In Honolulu?
Dormer windows are a distinctive architectural element of your house. They offer an appealing touch while bringing sunshine into the higher parts of your house. A great deal of dormers are attached to a loft or maybe a guest room. Others could just connect to an unused attic space. Picking the ideal window treatments for dormer windows is dependent on how you utilize the area.
Although the choice is totally yours, you should consider interior shutters and shades for the following reasons.
Interior Shutters Are A Perfect Choice for Dormers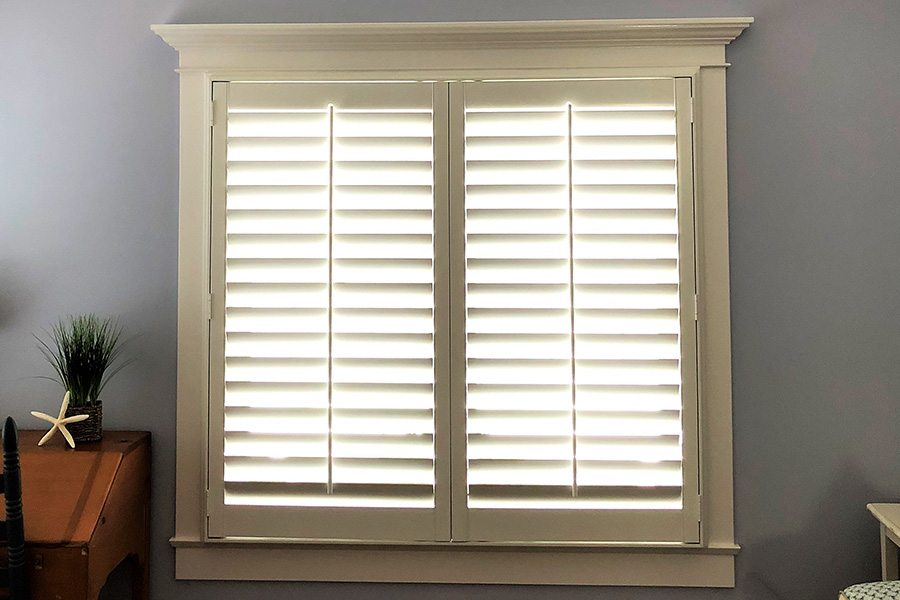 Polywood shutters deliver excellent efficiency thanks to a patented weatherstripping that makes a tight seal around the perimeter. In a traditionally draftier space, you will enjoy the more constant temperatures and the reduced utility expenses.
Interior shutters are completely customizable to all kinds of shapes and sizes. Dormer windows can differ greatly. Although some may be a traditional window, numerous are arched at the top, circles, or feature pronounced angles.
If you want optimal control over natural light, plantation shutters are a wonderful choice. You can swing out the panels totally for a flood of sunshine or angle the louvers to find the most suitable degree of light and privacy.
A distinctive style of window deserves an equally attractive window treatment. The classic white of Polywood shutters looks great with all types of architecture and design preferences. An interior shutter looks great both within and from the outdoor areas around your home.
Interior shutters are smart for many reasons but you do have other options to think about.
Select Roller Shades For Dormer Windows in Honolulu
Sleek and versatile,
Roller shades are smart window treatments for dormer windows.
They come in a range of colors, patterns, and opacities. You are able to accommodate any kind of interior decor or color arrangement. In the event your dormer is part of a guest room, you'll want to get a blackout roller shade to let you sleep.
In many instances, the area facing the window could be perfect for a dresser or desk. Considering that, a slim-profile shade or compact shutter will accommodate well. If you are looking to incorporate a bit of added operability, choose a roller shade with helpful, hands-free motorized option.
Discover The Perfect Window Treatment For Your Dormer Window In Honolulu
Manage the sunlight in your loft or add more efficiency to your top floor with the best window treatments for your dormer windows in Honolulu. At Sunburst Shutters Honolulu, we give you ideal choices for every type of window in your residence. Give us a call at 808-797-2004 or complete the form below to arrange your complimentary in-home consultation.