Three Different Types of Window Treatments In Honolulu
Have you ever seen alluring window coverings and wondered what they were? Most people are familiar with traditional drapery, but there are many other different types of window treatments in Honolulu. From dramatic plantation shutters to cloth shades and woven wood shades, you will discover a range of inviting alternatives to consider in Honolulu if your home is due for a lasting improvement .
Plantation Shutters Help Insulate And Beautify Your Home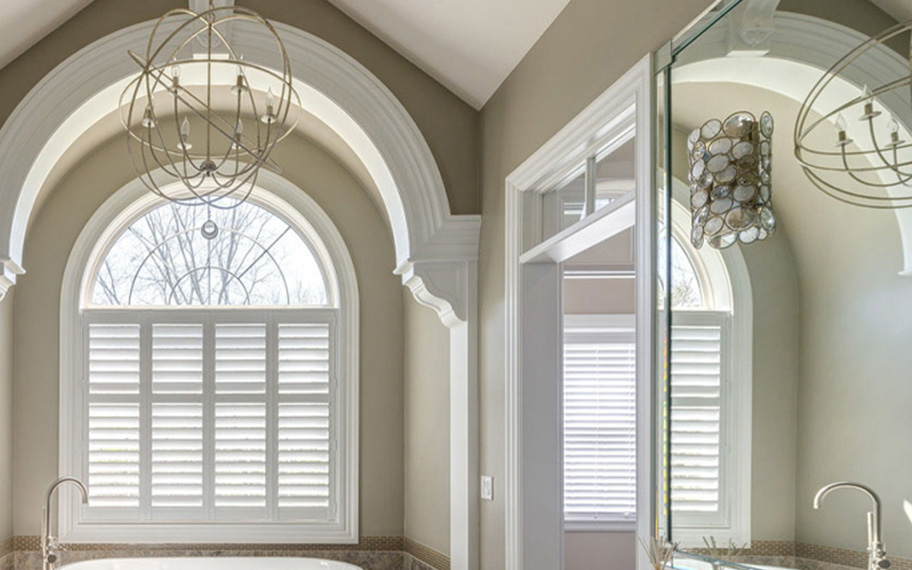 Louvered shutters utilize shutter panels on hinges that are affixed to a frame around your window. Your panels have slats that adjust to control the natural light in your space. You also have the option open your panels for a full view outside. The shutters are fabricated to install within your window openings precisely and minimize outside light and drafting when closed. For extra insulation, you can choose energy-efficient Polywood® shutters that have weatherstripping.
Friends and family will take note of your plantation shutters because they are much different from other window drapes and curtains. Their clean aesthetic blends with various interior designs, from subdued to elaborate and all others. You could implement a timeless design with real wooden shutters or go more modern with crisp white Polywood. They add stunning craftsmanship to any room, from bathrooms to your most occupied living quarters.
Cloth Window Shades Are Adaptable To Any Interior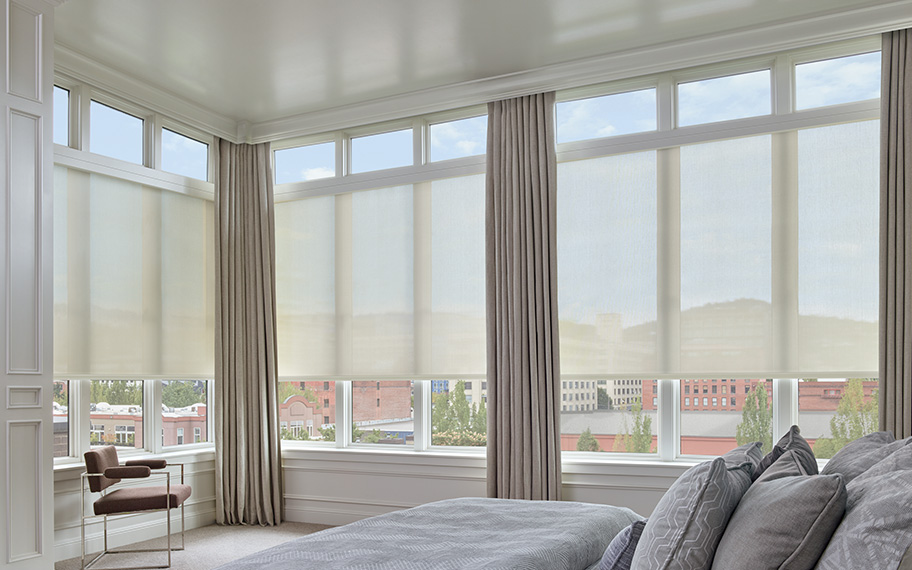 Textile window shades come in a multitude of patterns and colors but generally consist of a soft material that is adjusted from a simple device installed along the top of your window opening. Many kinds like zebra and roller shades roll up around a cylinder and unfurl as you bring them back down. Shades like Roman and cellular shades fold up above your window and spread back out as you pull them down.
Of all the different types of window treatments in Honolulu, cloth window shades are found in the broadest selection. In the event you have a particular aesthetic you plan to implement for a area --or your complete home--you can easily find window shades that fit your theme. Try roller shades for minimalist or rustic looks or Roman shades when you desire an option that's more extravagant. Zebra shades offer a sleek, modern appeal. Delicate sheer shades promote an open, airy feel. While considering all the styles of fabric window shades, you will uncover a wealth of patterns, textures, and colors.
Woven Wood Shades Lend A Natural Feel To Your Interior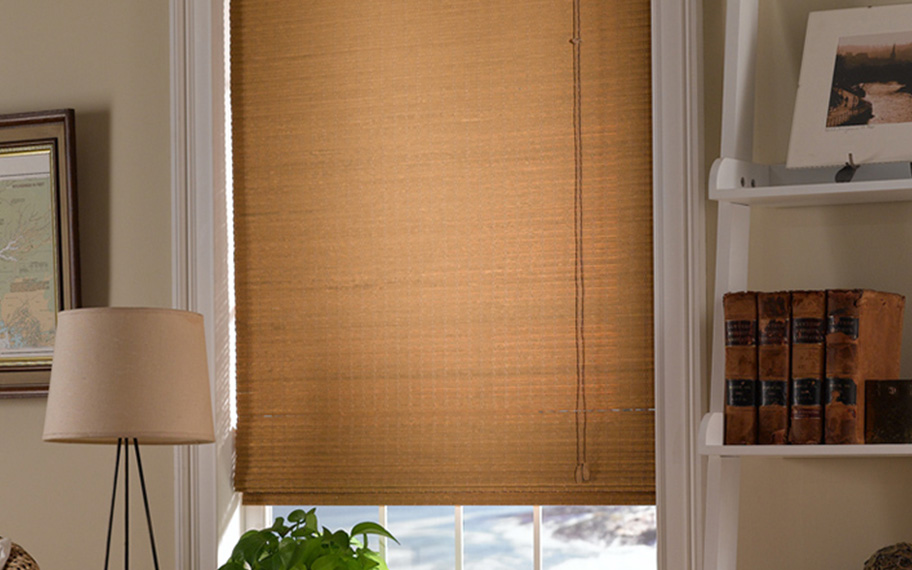 shades of wood or other fibrous materials attract attention as you look at the different types of window treatments in Honolulu because they look more natural. They are constructed of woven all-natural options like bamboo, jute, and grasses. The range of material choices and weaving methods will result in some distinctive looks to match your decor. The divergent weaving practices make them more or less opaque for sunlight filtration and privacy too.
Making use of real fiber products as your window treatments adds a bit of Mother Nature into your Honolulu home. At the same time, these popular options look incredibly elegant. They let light seep into a darker dining area or jog your memory of distant countries in a home library. You could utilize them to make a cozy breakfast nook feel more calming or as an eye-catching focal point in your family room.
Discover Different Types Of Window Treatments In Honolulu At Sunburst Shutters Honolulu
Let the professionals at Sunburst Shutters Honolulu assist you in your quest to find the perfect window treatment. We carry an incredible selection of options and we'll discuss the perks of each so you are able to select window treatments that fit your unique tastes. To get started, contact us at 808-797-2004 or complete the form below to request an on-site consultation at no charge to you.