The Top Nighttime Privacy Window Treatments For Honolulu
As the night comes, you don't want everyone to see into your Honolulu house. You can install window treatments to block your windows and the view inside, but many covering are see-through or have too much space along the perimeter. As an additional concern, you could arise for breakfast to find you neglected to close the blinds or shades the night before. To stop curious onlookers from visually intruding, try customized interior shutters as nighttime privacy window treatments in Honolulu. You also have the option of installing powered roller shades on a preset schedule so you don't forget to shut them again.
Select Louvered Shutters For Nighttime Privacy Window Treatments In Honolulu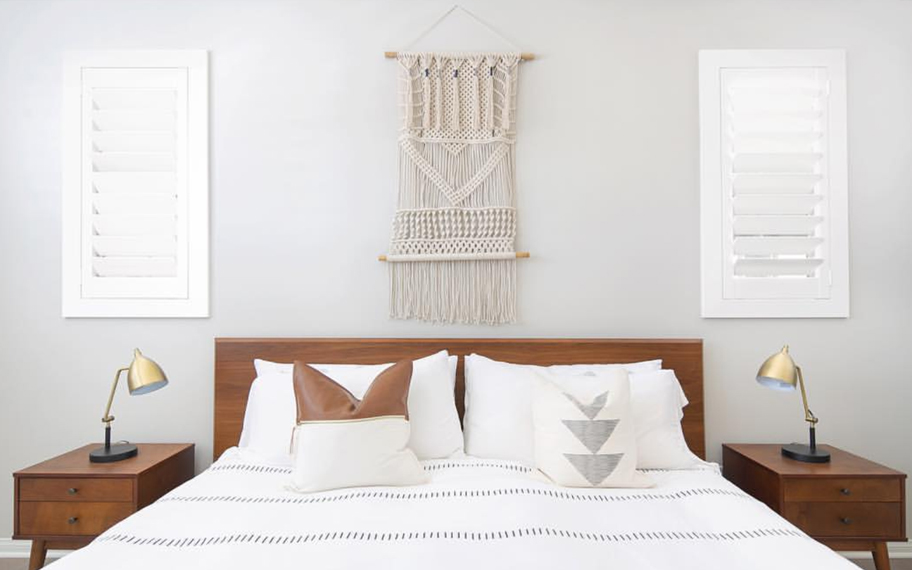 When your mass-produced window treatments have gaps at the sides that prevent total privacy, substitute them with custom-fitted louvered shutters. Interior shutters make excellent nighttime privacy window treatments for Honolulu homes since they are specifically designed to match your window dimensions perfectly and eschew problematic spacing. During ordering, you will pick between the following nontransparent options: natural wood or composite. Upon installation, the slats lay flat against each other to restrict any sightline into your interior when closed. Nobody on the exterior can see anything but the faintest glow of light that trickles past your shutters when you shut them at night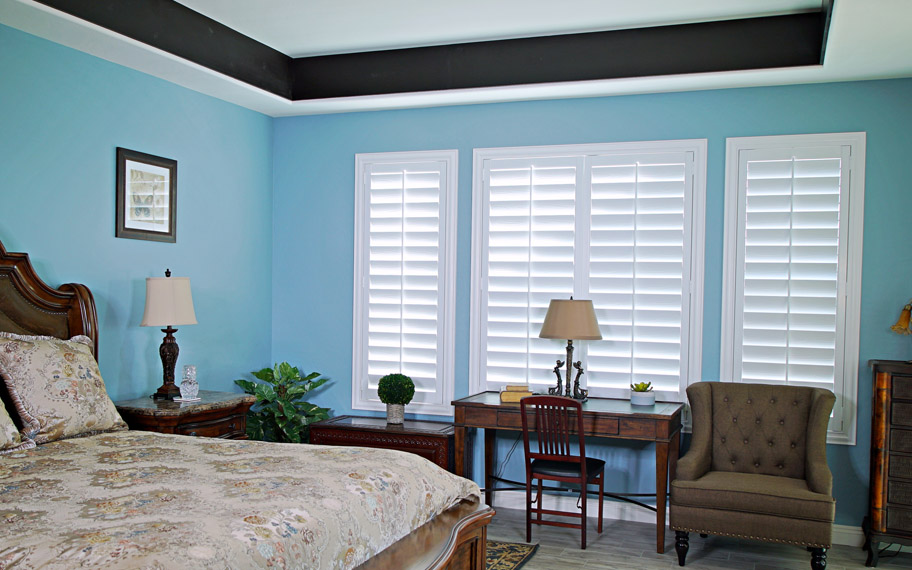 If you like the idea of interior shutters for nighttime privacy, you should also contemplate using Polywood® shutters for the additional bonus of energy efficiency. Polywood shutters come with weather protection that boosts your home's insulation. They defend against drafts that cause temperature transfer from your windows. If you like your bedrooms at a specific temperature to ensure a good night's rest, incorporate Polywood shutters to help you maintain the perfect temperature all year long
When Using Automated Window Treatments, You'll Never Forget To Shut Them In The Evening.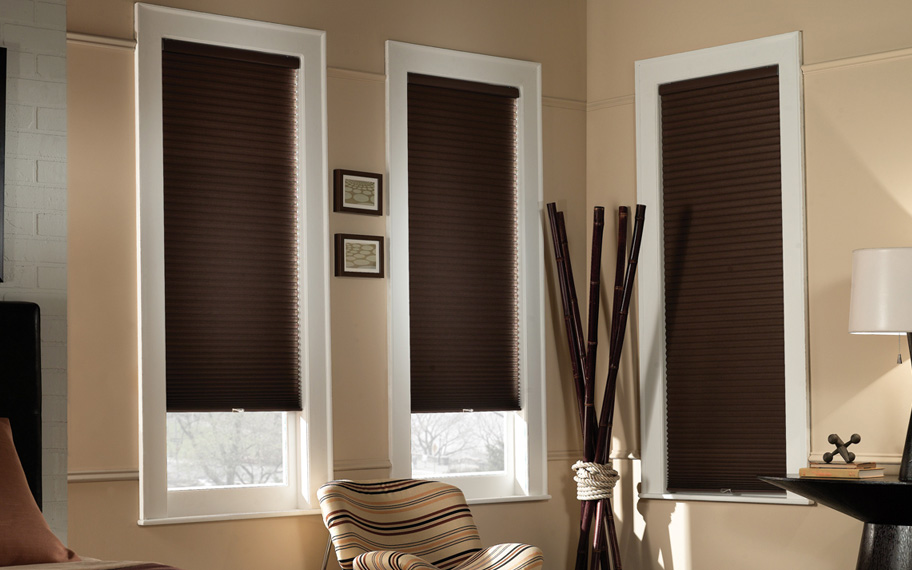 Nighttime privacy window treatments in Honolulu are effective if you don't have trouble remembering to close them when the sun goes down. Or else, you will wake up the following day and wonder if anyone peeped through your windows last night. If your family forgets to close the window blinds at the end of the day, go with programmable powered roller shades that open and close on your specified timetable.
Hands-free electric products have a motor that opens and closes them. Contingent on the kind you install, you have the ability to control them via a handheld remote or a cell phone app. You also have the choice to set your mechanized window coverings to close on a schedule. All you have to do is instruct your virtual assistant like Alexa or Google to draw the shades closed as an element of your home's "going-to-bed" tasks, and you'll never have to stress about failing to cover your windows again.
Practically any style of window shade has electric-powered alternatives. You can choose amongst distinctive Roman shades, insulating cellular products, or popular roller shades to suit your tastes while still enjoying the advantage of shades that close themselves.
Elevate Your Windows At Any Time Of Day With Window Coverings From Sunburst Shutters Honolulu
If your goal is to block the view into your home, speak with Sunburst Shutters Honolulu about our premium window treatments. We are here to help you find a product that beautifies your home throughout the day and covers your windows when it's dark out. Get started by calling us at 808-797-2004 or fill out the form below to request a no-obligation consultation at your home.