The Best Window Treatments For Picture Windows In Honolulu
Picture windows provide an amazing view outside and bring in a lot of natural light. With that in mind these substantial windows can be challenging to cover if you want lower light levels or privacy. You don't want unwieldy drapes or blinds that you struggle to adjust. But you should get something appealing on a picture window that occupies an abundance of area within your interior. And finding an option with insulating ability will aid in making your sizeable window better for your home's efficiency. Knowing this, you should give thought to using one of these exceptional possibilities for picture window treatments in Honolulu.
Wood Plantation Shutters Provide An Alluring Option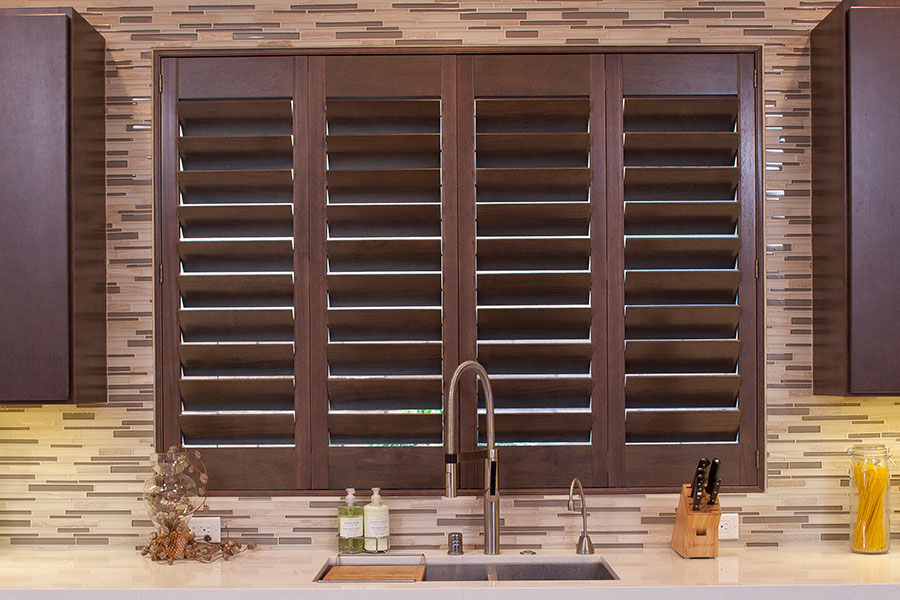 Elegant interior shutters look tremendous on large picture windows in Honolulu. They have a timeless look and can be found in numerous stain and paint colors to match your decor or trim. And premium wood shutters like Ovation® shutters are more durable than cheaply made window blinds or shades.
Interior shutters are a cinch to utilize with big picture windows and offer more methods to control exterior light and privacy than other options. You may open up the hinged panels for a complete view and a flood of sunlight or close them for a dimmer room and privacy. You also have the ability to open the movable louvers on closed panels to enjoy the perfect amount of sunlight. Or use the louvers to move sunlight off a screen or reflective surface to fix glare. And due to the fact that louvered shutters are custom-fitted to your window, they won't leave openings for the sun's rays to get through when you want it dark.
Polywood Shutters Offer Superior Picture Window Insulation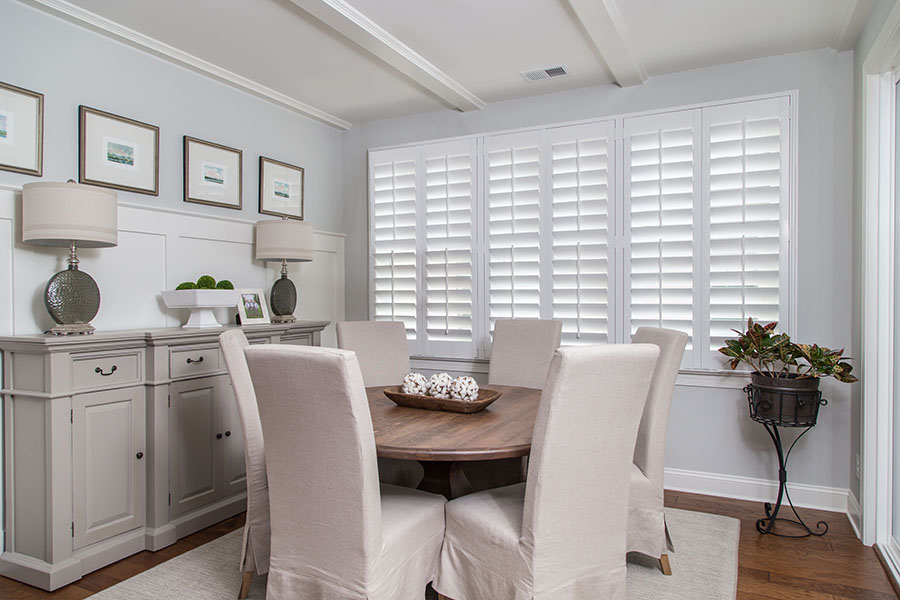 Substantial windows like picture windows are a prime source of heat loss during the winter and let in hot sunlight in summer. If you are looking to keep your property's temperature stable and decrease utility expenses, pick Polywood® shutters for your picture window treatments in Honolulu. Like wood louvered shutters, they obstruct warming sunlight when shut, but they insulate even better. They even have patented weatherstripping to keep heat from seeping out through your windows while protecting your interior from outside drafts.
Polywood shutters also look gorgeous on each window they cover. They can be found in three white paint colors that match countless sorts of home decor and lend a fashionable appeal to what might be considered classic shutters. Polywood shutters will also stand the test of time better than other window treatments and will grace your picture window for many years to come. They never fade or discolor, regardless of the quantity of sunshine your picture window gets, and they never splinter, nick, or distort from humidity or intense temperatures either.
Cellular Shades Bring A Unique Appeal to Your Honolulu Picture Window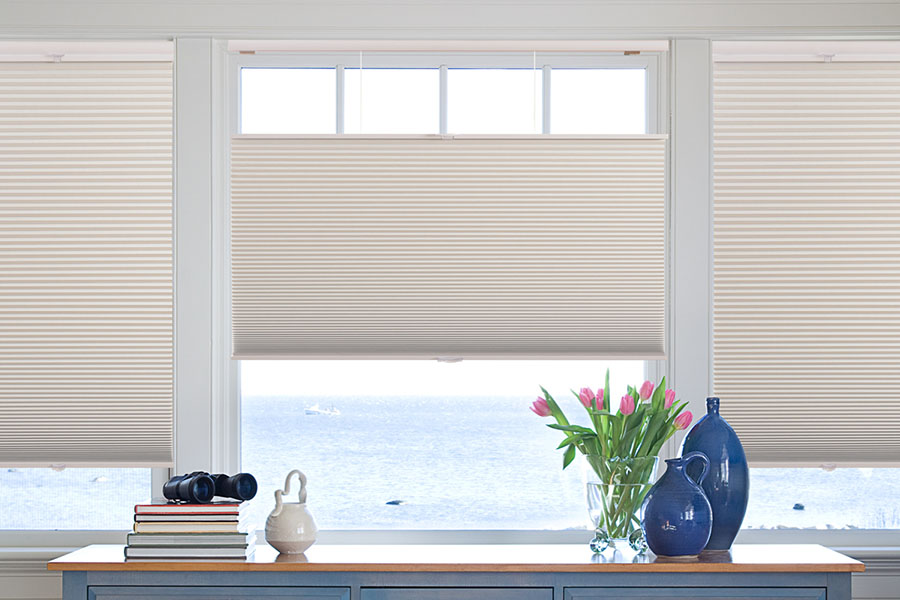 If you favor the softer touch of fabric window shades, cellular shades are wonderful picture window treatments for Honolulu homes. They are available in many different materials, patterns, and colors, so it's not hard to find cellular shades that fit your specific interior. You are also able to install motorized cellular shades if the usual shades are too much of a challenge to adjust on an oversized picture window.
As an added bonus, cellular shades' special fabrication allows them to be more energy-conscious than other varieties of window shades. They feature structured pleats that fold and unfold similar to an accordion when you bring them up or down. This type of fabrication creates openings that capture air that enters through your windows. This insulating ability helps you keep your interior at the proper temperature no matter how big your picture window is.
Explore Amazing Picture Window Treatments In Honolulu At Sunburst Shutters Honolulu
Need to cover a picture window in Honolulu? Sunburst provides window treatments for every type of window. Schedule a free in-home appointment with one of our window treatment professionals and enjoy a presentation of our products to see what works best in your home. Just call 808-797-2004 or submit the following form to start your project.