What You Should Know About Window Shades Vs Blinds In Honolulu
You'll without question see an array window shades and blinds when you are looking for window treatments for your Honolulu home. Window shades are fabric window treatments that you lower over your windows to cover them. You can also pull down window blinds, but they are built from rigid materials with slats you can rotate. Which product makes sense for your windows? Discover what you ought to know about window shades vs. blinds in Honolulu.
The Majority Of Window Blinds Have More Options Than Shades For Directing Sunlight And Privacy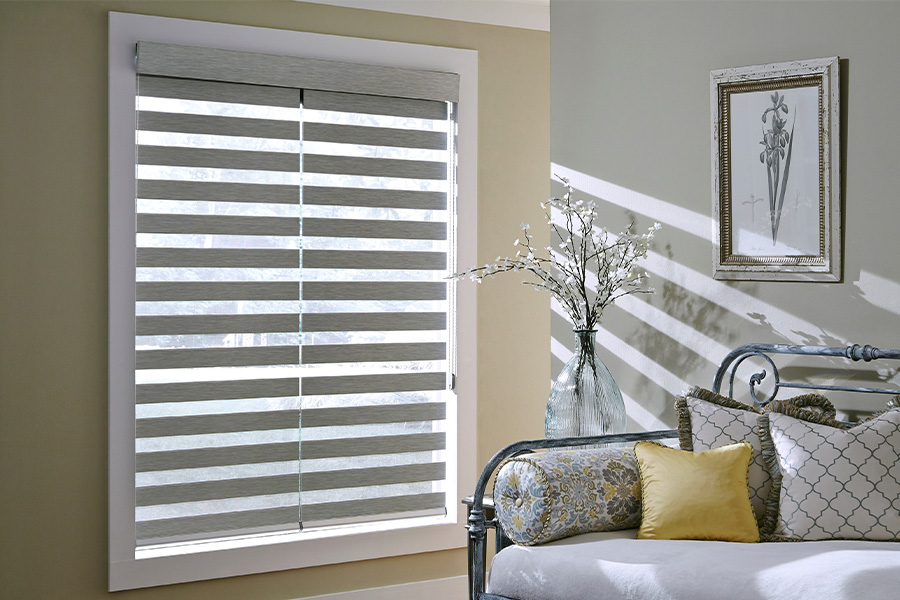 Both window shades and blinds will conceal your windows in Honolulu, but blinds offer additional command over light and privacy. You may bring down blinds to obscure your window. Then turn a wand to adjust the slats for different amounts of sunlight and privacy. But you should realize that shoddy blinds with bent or broken slats will cause large gaps. High-quality wood or faux-wood blinds give you the best authority over privacy and sunlight.
Window shades blanket your window with a panel of fabric and have limited options for offering partial sunlight and privacy, but sheer and zebra shades feature fabric components that mimic blind slats. Or you could utilize top-down/bottom-up styles that allow you to uncover the top of your window for light while keeping your privacy below.
Custom blinds and shades that fit precisely inside your windows with an absence of gaps or overhanging give you the best covering. But keep in mind, due to the fact they don't affix around the frame the way other window treatments like plantation shutters do, you will likely notice sunlight around their edges, especially if they get jostled or subjected to a breeze. And while blinds provide a bit of management over the direction and amount of light, louvered shutters provide even more choices for managing light.
Cellular Shades Offer Energy Efficiency That Blinds Can't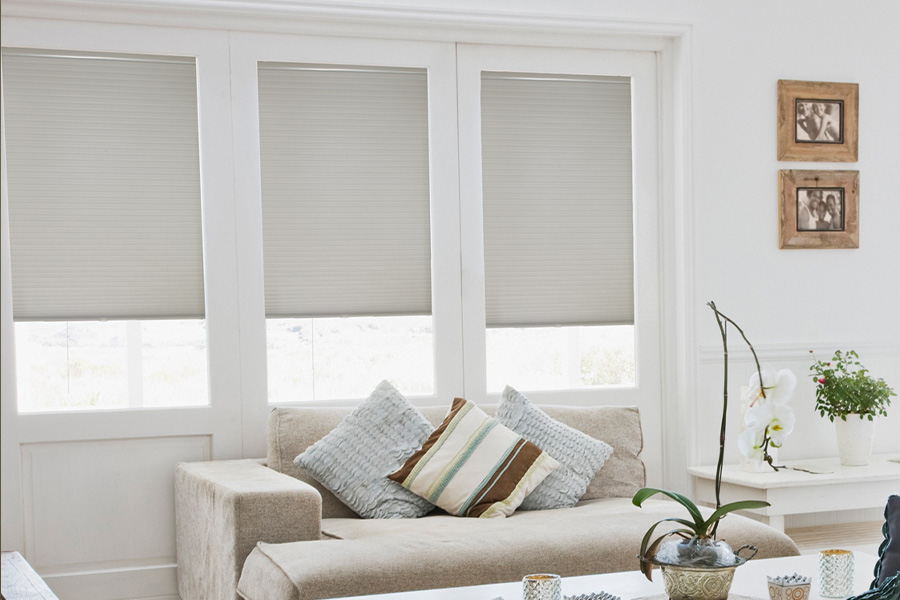 The right window treatments can insulate your windows and help lower energy bills. When comparing window blinds vs. shades in Honolulu, shades are the top choice for energy efficiency–
particularly cellular shades
. Blinds, on the other hand, offer practically no insulation in light of their thin materials and abundance of spaces.
Cellular shades are aptly named due to the pockets or "cells" that their specialized pleated fabrication results in. The pleats come together similar to an accordion when you open the shades and capture air seeping through your windows when you lower the shades. When ensnaring air from outside, they keep it from infiltrating your residence and changing the indoor temperature. That means your heating and cooling equipment uses less energy to sustain the comfort levels of your Honolulu property. But as you might expect, there are no shades or blinds that will match the energy-efficient power of Polywood® shutters with their patented thermal protection.
Window Shades Have More Styles To Select From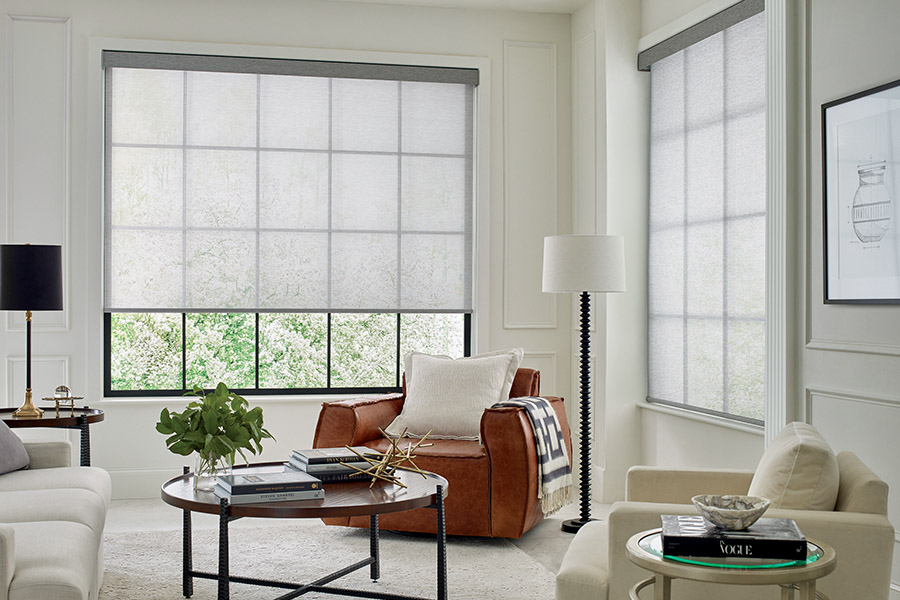 The appearance of your window treatments is just as critical as what they do. For many homeowners, the decision between window shades vs. blinds in Honolulu comes down to specific design requirements. Metal and vinyl blinds are available in a wide range of colors but tend to fall apart rapidly. More durable wood and faux-wood blinds come in an assortment of preferred wood stains or paints and have extra personalization possibilities. Their solid slats and clean contours can look most attractive in your property.
Window shades offer much more types of materials, opacities, styles, colors, and patterns. You can pick any type of window treatment from sheer white roller shades to distinctive Roman shades to textured woven fiber shades. It's simple to find a window shade that blends into your decor with a wealth of selections waiting for you.
Explore More About Window Blinds Vs Shades In Honolulu With Sunburst Shutters Honolulu
Blinds, shades, or shutters, Sunburst has them all! Allow us to demonstrate how our exceptional window coverings look in your Honolulu property during a no-cost in-home consultation. Schedule yours today by dialing 808-797-2004 or submitting the following form.