Your Guide To Choosing Window Treatments In Honolulu
You should have window coverings that offer light management and durability. Bad window treatments don't hold up and cause frustration when trying to manage the amounts of privacy and natural light in your Honolulu home. Is it possible to make sure you purchase window treatments you are thrilled about now and will still enjoy in the future? Consider these suggestions for choosing window treatments in Honolulu to acquire the best coverings for your home.
Stay Away From Second-Rate, Bargain Options When Choosing Window Treatments In Honolulu
When you're considering costs, you will be tempted to pick bargain window treatments, but you'll soon regret it. Bargain window treatments offer little appeal. They often are made with a thinner material and allow excess sunlight and air despite being shut. And they become damaged or fade in little time. If you regularly go with second-rate window treatments, you stand to lose lots of time and money replacing them every few years.
Do Choose Window Treatments That Are Solidly Constructed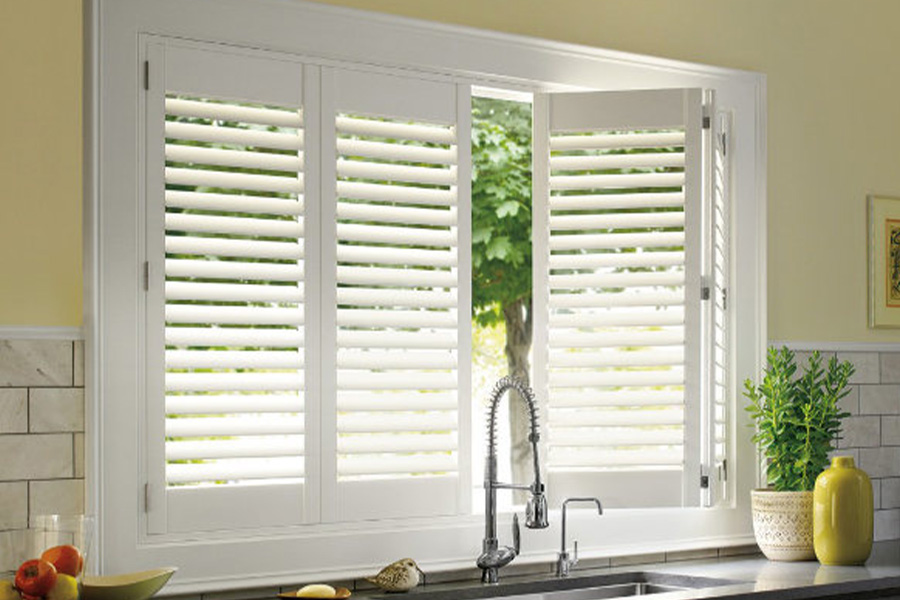 Choosing window treatments in Honolulu can be thought of as investing in your property. You should look for options that are stylish and built to the highest standards. By doing so, you'll be thrilled how they enhance your decor, and they'll last a long time.
If you're trying to find durable window treatments, Polywood® shutters last the longest. These distinctive options are constructed with a faux-wood material that isn't subject to warping, chipping, and cracking due to moisture or temperature fluctuations. You are able to hang Polywood shutters in a cold attic window or a steamy master bath, and they'll maintain their appeal for many years to come. And their sleek design matches all kinds of decor, so there's no need to replace them to accommodate the latest interior design trend.
Don't Buy Ready-made Window Treatments
Buying ready-made window treatments at the store is a simple solution, but you won't be happy when you realize that they don't fit your windows very well. Your windows might be custom sizes or they might have fluctuated by the settling of your house, so you might have difficulty locating treatments that work at home improvement stores. Standard choices may be too wide and cover the window frame or too narrow and leave gaps at the sides.
You'll also see fewer options for sale. Stores generally offer only common window treatments. If you want attractive window treatments to complement your home's design or have a specific need for directing sunlight or saving energy, you need a more personalized alternative.
Do Acquire Made-to-order Window Treatments That Are Perfect For Your Home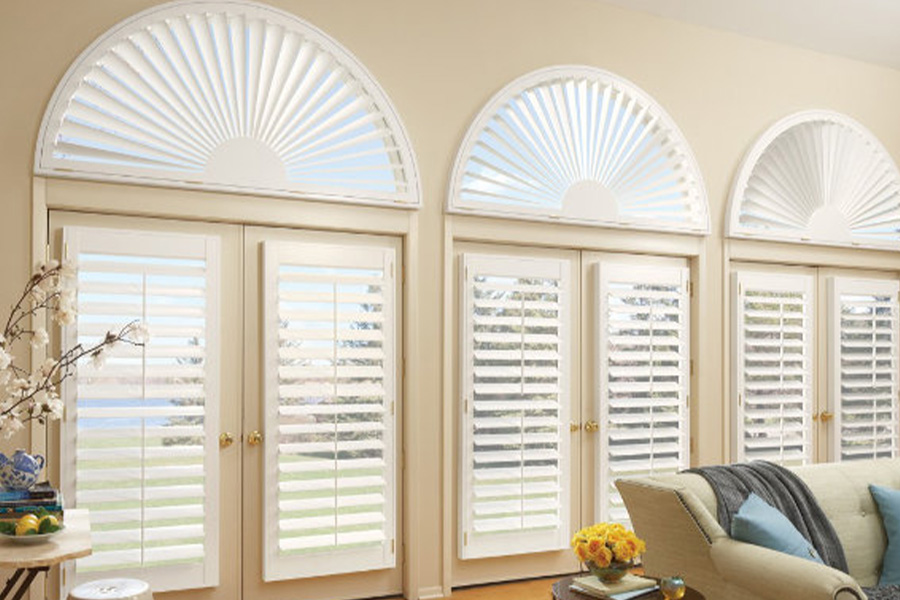 Made-to-order window treatments make more sense since they match your windows' precise measurements, even on unique window shapes. They don't leave gaps at the edges that may allow too much sunlight, drafts, and views from nosy neighbors. You could place custom window treatments like room-darkening shades to keep a room subjected to direct sunlight dim and cool. You might also shut the adjustable slats on your customized plantation-style shutters for complete privacy.
Discover Quality, Custom-made Window Treatments At Sunburst Shutters Honolulu
Talk with Sunburst Shutters Honolulu and we'll make choosing window treatments in Honolulu a breeze. We supply the best products available and provide a full range of customized possibilities to give you the window treatments that are ideal for your home. To schedule a free in-home consultation, dial 808-797-2004 or fill out the form below.