What You Should Know About Interior Shutters In Honolulu
One look at stylish plantation shutters, and you are able to grasp how appealing they make windows appear in Honolulu homes. However, your window treatments can do more than just be an attractive part of your decor. So what else should you know about interior shutters in Honolulu prior to buying them?
Shutters offer numerous perks that cause them to be a superior product for the majority of circumstances. If you want to accommodate a non-traditional window shape, gain greater mastery over natural light, improve your efficiency, or for a different reason altogether, you'll instantly discover how interior shutters are a great alternative.
Louvered Shutters In Honolulu Make Sense For Every Kind Of Window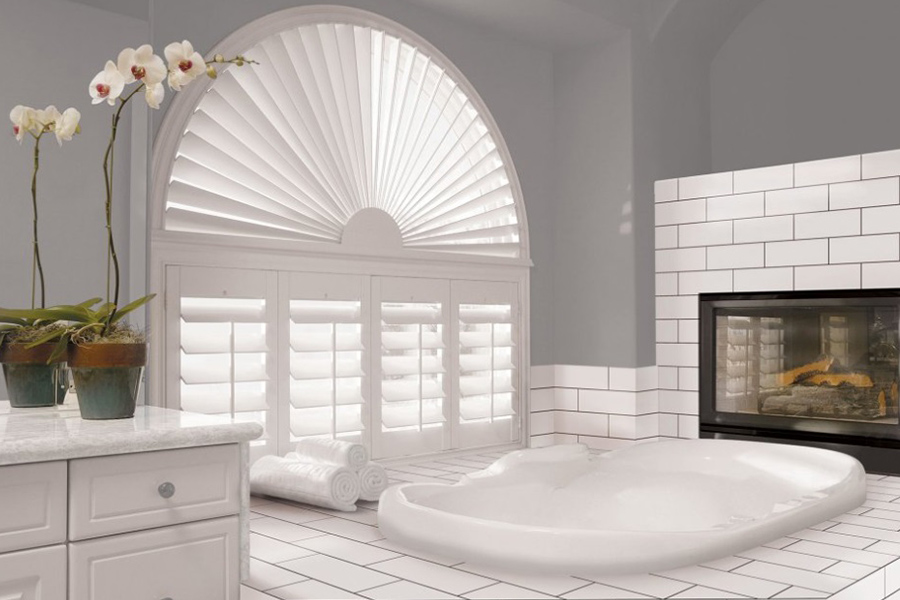 Windows come in all types of shapes, but not all window treatments do. For instance, you won't find rounded window blinds or shades for windows that are arched or circular. If you have to fit a specialty-shaped window, you're better off using faux-wood or
real wood interior shutters
in Honolulu.
Interior shutters can be customized to match your window's precise measurements. The hinged panels open and close smoothly and fit securely when covering the window without concealing its shape. You can put interior shutters for windows of any type, from large square picture windows to arched windows to circle windows and even smaller customized options for elegant and practical window solutions.
Interior Shutters Give You Superb Control Over Natural Light In Your Residence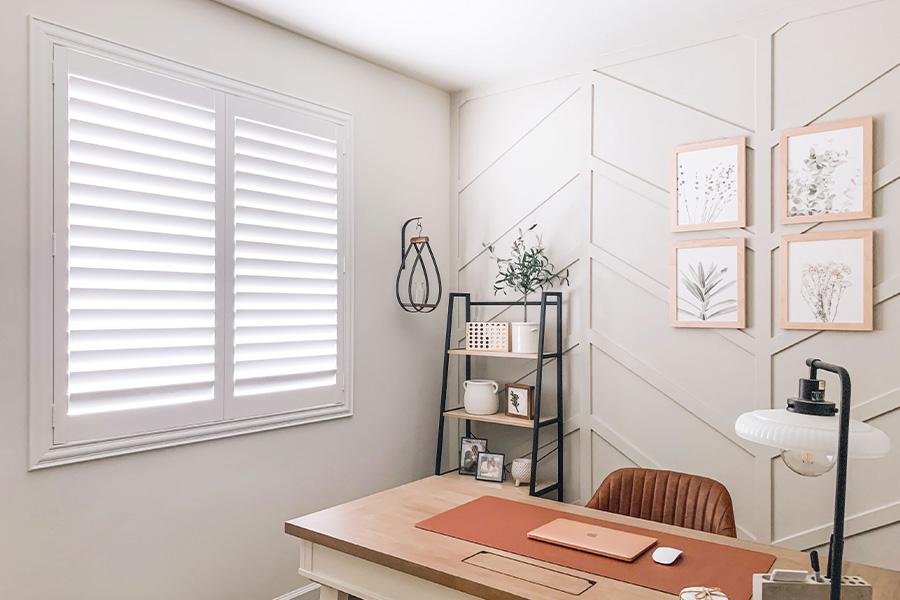 Since shutters fit your windows perfectly, they give you excellent control over sunlight. The components close securely within the frame to prevent gaps that can let light to come in. Even the slats close tightly, so you will notice just a faint shimmer through them when you require a dark room for getting some sleep or watching TV.
For other activities, louvered shutters open easily when you want some light. Just unfasten the panels to get a flood of sunlight, or alter the slats for partial light. You can also manipulate the slats to redirect the sun's rays from your face or off a television screen without lowering them all together.
Interior Shutters Give You Freedom From Troublesome Cords
If you've ever fought with corded window blinds, you understand how exasperating those strings are–while also being unsafe for small children and your furry friends. Plantation-style shutters don't use cords. Alternatively, you just pull the panels open or alter the louvers by raising or lowering a tilt rod or the louvers directly. You are able to confidently install shutters in a child's playroom or bedroom or let your pets inspect them with no worries. Basically, you are able to reduce annoyance and steer clear of accidents by utilizing interior shutters in your Honolulu house.
Interior Shutters Are Easy To Clean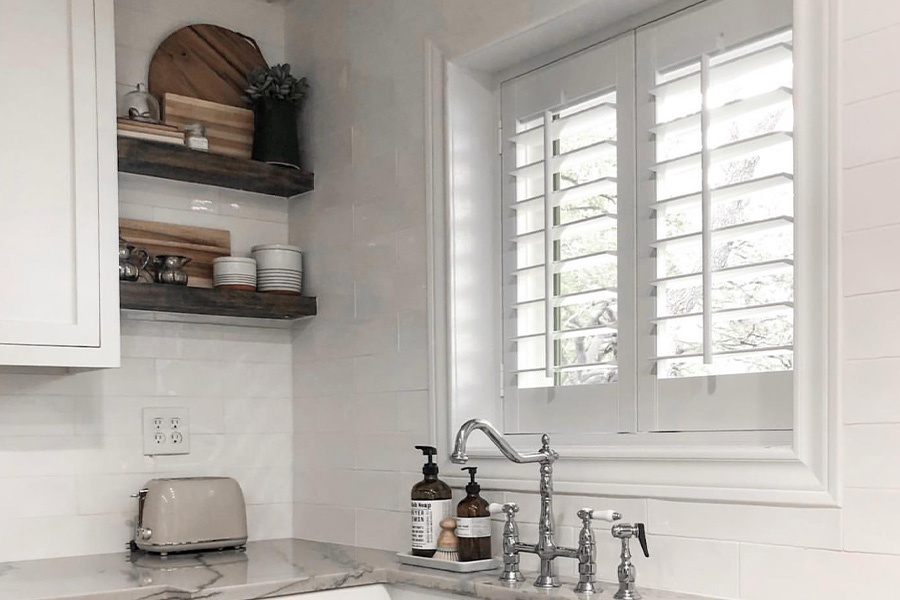 If your household includes little ones or animals, you'll be happy to know that interior shutters are a breeze to clean as well. Their smooth finish won't get stained easily like cloth drapery. In most cases, you only have to use a duster. For sticky residue,a damp cleaning rag takes care of the mess. In typically wet or dirty spaces like a playroom, kitchen, or bathroom,
moisture-resistant Polywood shutters are a smart choice.
Get Long-Lasting Interior Shutters In Honolulu At Sunburst Shutters Honolulu
No one knows more about the fantastic benefits of interior shutters than the specialists at Sunburst Shutters Honolulu. Let us demonstrate how they look in your home with a free in-home consultation. Call 808-797-2004 or submit the form on this page to schedule yours today and learn more about beautiful louvered shutters.