When To Put Roman Window Shades In Honolulu
Dazzling Roman shades combine the elegance of drapery with the functionality of window shades. No wonder Honolulu families admire them! But you might wonder how to incorporate these popular window treatments in your rooms. Luckily, flexible Roman shades look great in various areas of your house. When you know how they are used and where they can be placed, you'll be prepared to request your own made-to-order Roman shades.
How Roman Shades Operate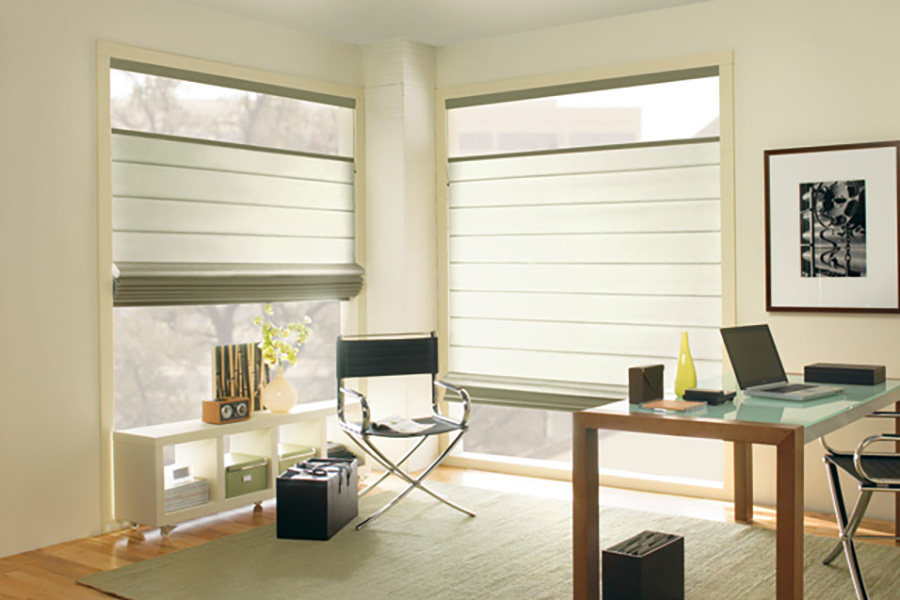 Roman shades function in a similar fashion as standard roller shades in Honolulu. All you need to do is extend them downward to cover your windows, then pull them up to enjoy sunshine and a sightline outside. You are able to select between pull-cords or pull-bars to operate them. You will also come across motorized Roman shades that move up and down at the push of a button.
The appeal of Roman shades comes from the folds and pleats that mimic drapery, adding a striking soft highlight to your windows. Sold in a range of fabric options, you may pick the amount of privacy and light control you would like. Sheer fabrics will allow a soft glow of light. Mostly nontransparent fabrics will block most sunlight and keep passersby from seeing in.
Where To Put Roman Shades In Your Honolulu Residence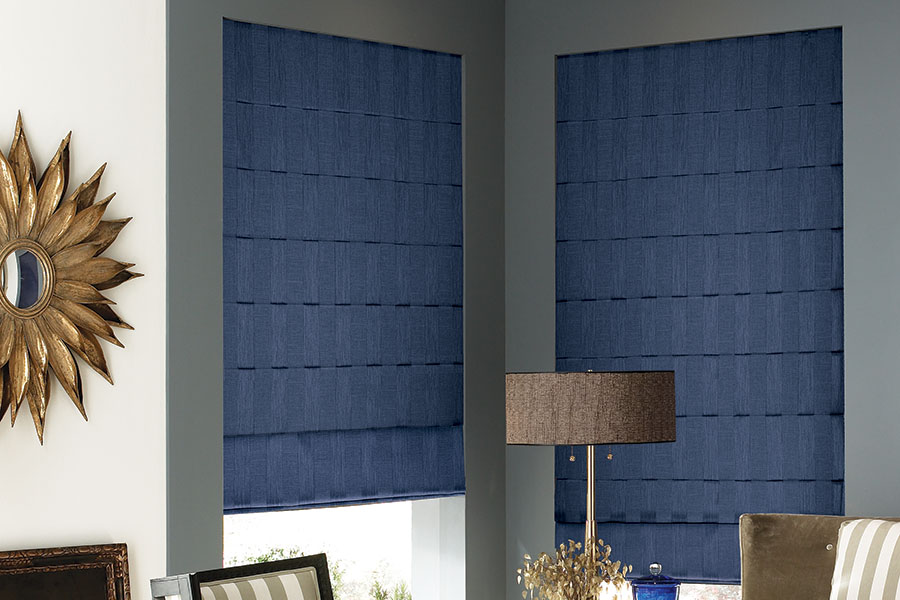 You can put Roman shades in almost any space area that you desire. Their straightforward allure lends itself to many popular interior design styles, and it's easy to discover them in patterns and colors to fit your preferences. They're easy to use too, so it's smart to place them in areas where you frequently need to open and close window treatments.
Roman shades are a great alternative to traditional drapes and curtains that look too fussy or are inconvenient to clean. They are perfect for dining and living rooms where you may welcome guests. They bring an air of sophistication but offer options for sunlight and privacy. You can easily adjust them if the sun shines in people's eyes or for privacy while your friends stay to converse around the dining table all evening.
Roman shades also deliver a little flair to bedroom windows. The distinctive folds of the cloth material perfectly complement your cozy bedding. They appear a great deal more elegant than the standard blinds countless people use in bedrooms and are a pleasant substitute for curtains. Look for room darkening Roman window shades in Honolulu if you wish to put them in bedrooms. The thick covering will impede light when you're sleeping.
When Not To Use Roman Shades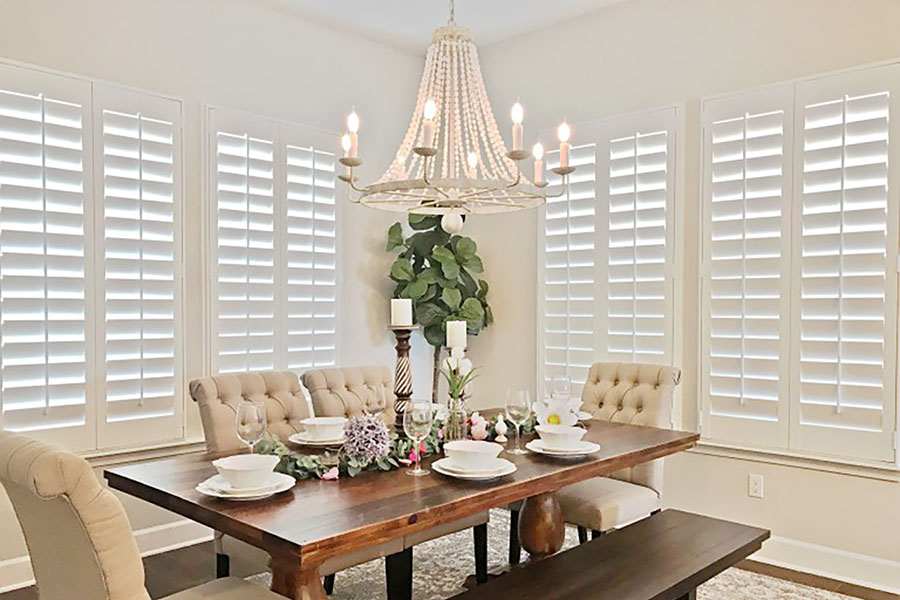 Roman shades look wonderful in every area, but they likely won't sustain very well in specific conditions. For instance, textile window shades don't work well in humid bathrooms. The high level of moisture causes their material to wear out in the long run, and wet fabric encourages mold.
In addition, your Roman shades will probably get stained in a window above your kitchen sink where they may be subjected to splatters from with liquids or food. They also might not withstand long-term in especially warm settings. If you would like eye-catching window treatments in these areas or in hotter climates, use water-resistant and tough Polywood® plantation shutters, and save your fabric Roman shades for somewhere else.
Discover Beautiful Roman Shades At Sunburst Shutters Honolulu
If you're looking for Roman window shades in Honolulu, you've made your way to the right place. Sunburst Shutters Honolulu features an extensive choice of window shades and other window treatment options for your home. Arrange a no-charge on-site meeting, and we'll help you choose the right product for your windows. Contact 808-797-2004 or submit the following form to get started.